I am in Gloucestershire
If you or someone you know needs help in a mental health crisis, call our crisis teams.
Call 0800 169 0398.
And choose one of the following options depending on your location:
Option 1 for Stroud and Cotswolds
Option 2 for Gloucester and Forest
Option 3 for Cheltenham, Tewkesbury and North Cotswolds
Please note: telephone calls may be recorded. If you do not want that to happen, please tell the person who answers your call and they will phone you back on a 'non-recordable' telephone.
The number is available 24 hours a day, 7 days a week.
Occasionally, callers may be asked to leave their name and number on an answerphone. In these circumstances, staff will return the call within one hour.
I am in Herefordshire
If you are in Herefordshire and need support, please call us using one of the following numbers:
Monday to Friday, 9am – 5pm, please contact the team or service who currently provide your care.
Monday to Friday, 5pm – 9am and 24 hours on weekends and bank holidays, please call our Mental Health Matters Helpline on: 0800 015 7271
These contact numbers are for people already in contact with our services. If you are not currently in contact with us, please call 111 or your GP.
Our out of hours, weekend and bank holiday service is provided by Mental Health Matters.
If you need help but are not in crisis, please contact your GP if in opening hours, or 111. If you don't have a GP use the NHS service search to locate the nearest one to you. If your query is not urgent, you can find our contact details here.
Are you feeling vulnerable? Do you need to talk to somebody now?

Stay Alive App
A pocket suicide prevention resource for the UK, packed full of useful information and tools to help you stay safe in crisis. You can use it if you are having thoughts of suicide or if you are concerned about someone else who may be considering suicide. The app can be accessed through the Apple Store, Google Play and downloaded as a pdf.

Call 0808 816 0606
Or text 07537 410 022
A safe, supportive, non-judgmental and informative service for people who self harm, their friends, families and carers.
Open every day 5pm – 10pm for phone and text support.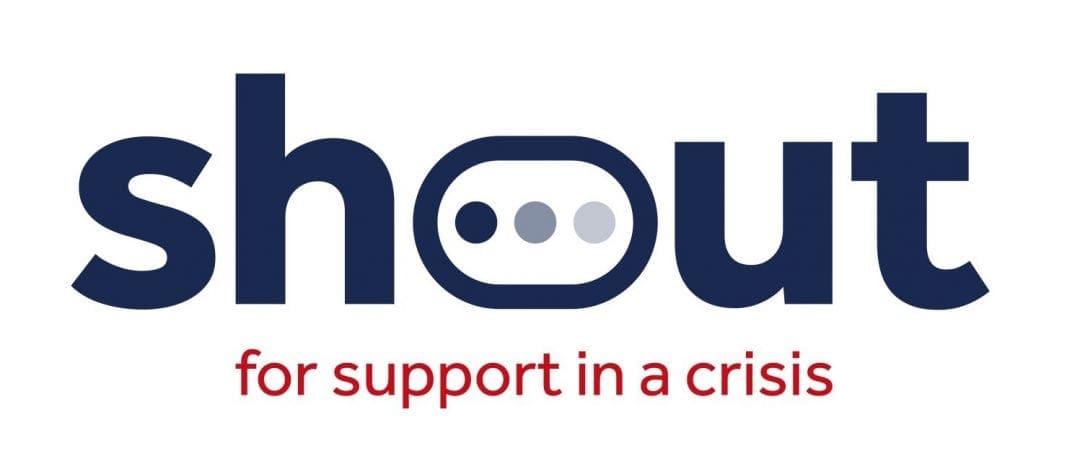 Text 85258
Shout is the UK's first 24/7 text service, free on all major mobile networks, for anyone in crisis anytime, anywhere. It's a place to go if you're struggling to cope and you need immediate help.