You can help the trust by becoming a member, signing up to newsletters, volunteering or getting a job with us. You can also help support our campaign to tackle the stigma around ill health and raise awareness of the support help available.
Read the latest news from Gloucestershire Health and Care NHS Foundation Trust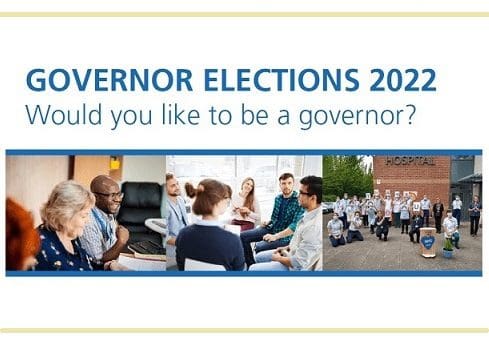 Nominations are now open for you to join our Council of Governors. Our Council needs the following public governors: Cotswolds – 1 vacancy Forest of Dean – 1 vacancy Gloucester – 1 vacancy Stroud – 1 vacancy Tewkesbury – 1 vacancy The Council of Governors is the...
read more