You can help the trust by becoming a member, signing up to newsletters, volunteering or getting a job with us. You can also help support our campaign to tackle the stigma around ill health and raise awareness of the support help available.
Read the latest news from Gloucestershire Health and Care NHS Foundation Trust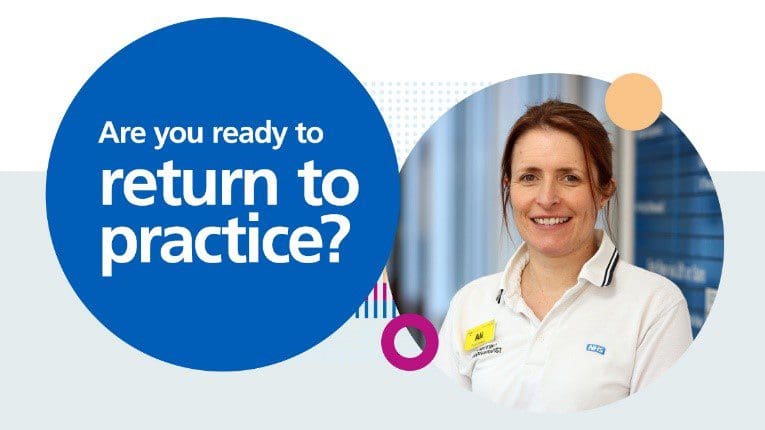 We're calling on Allied Health Professionals and Healthcare Scientists to return to the profession they love! The Return to Practice campaign encourages people who have left these professions since they qualified, for career breaks or to focus on family,...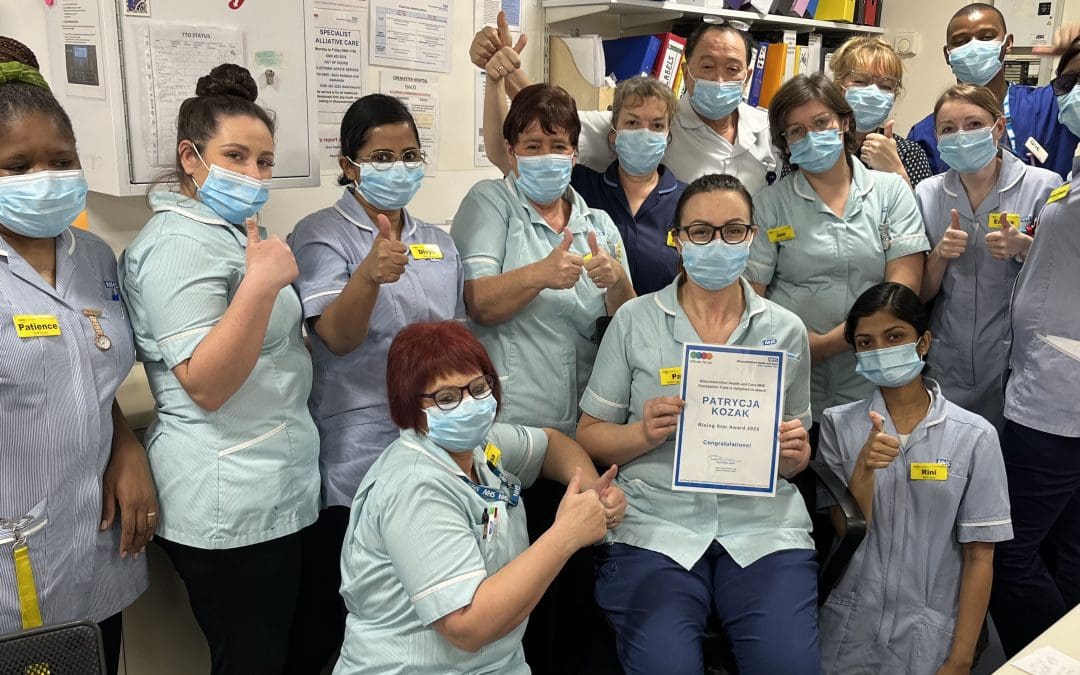 The theme for this year's National Apprenticeship Week was Skills for Life; reflecting on how apprenticeships can help individuals develop the skills and knowledge they need for a rewarding career, and how employers can develop a talented workforce equipped with future-ready skills.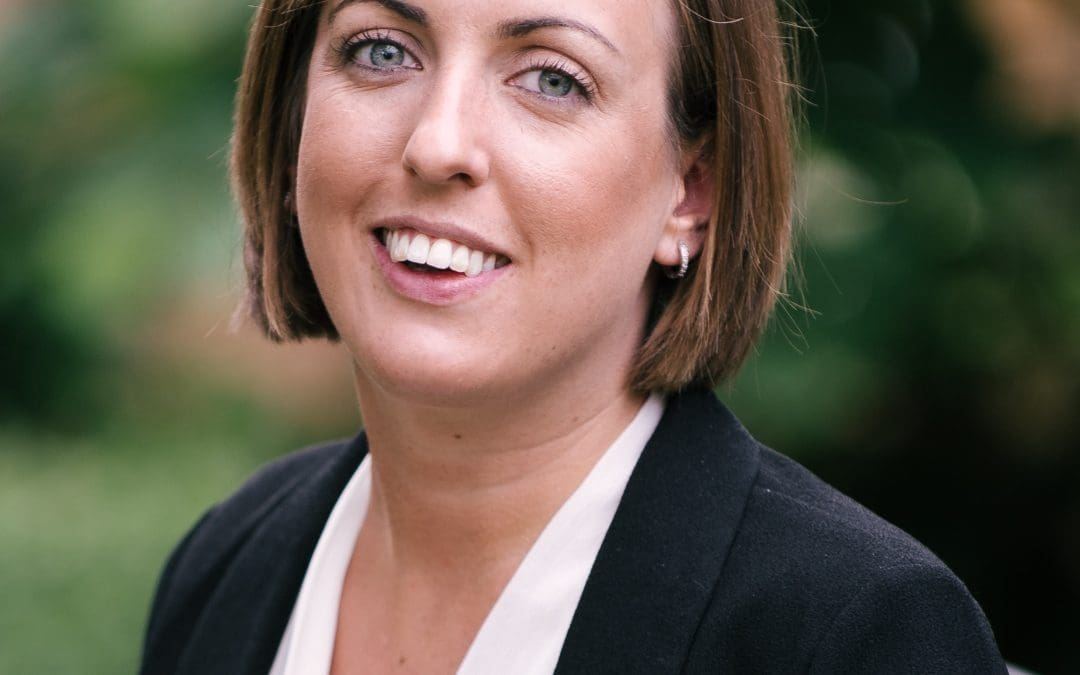 A new Associate Non-Executive Director has been appointed to the Trust's Board. Vicci Livingstone-Thompson is the Chief Executive Officer of Inclusion Gloucestershire, a user-led organisation working to further inclusion and champion the voice of people facing...