You can help the trust by becoming a member, signing up to newsletters, volunteering or getting a job with us. You can also help support our campaign to tackle the stigma around ill health and raise awareness of the support help available.
Read the latest news from Gloucestershire Health and Care NHS Foundation Trust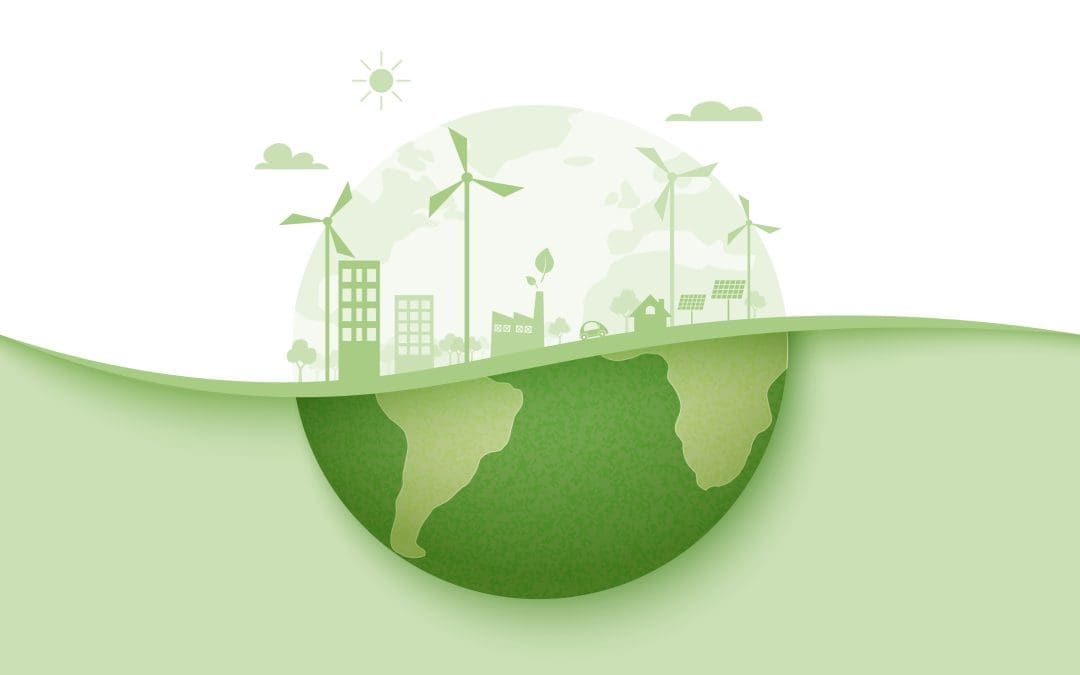 The Trust's Sustainability Strategy has just been published, laying out our approach for the next three years. Sustainability is one of our four strategic aims, alongside high-quality care, better health and being a great place to work. We have been working hard to be...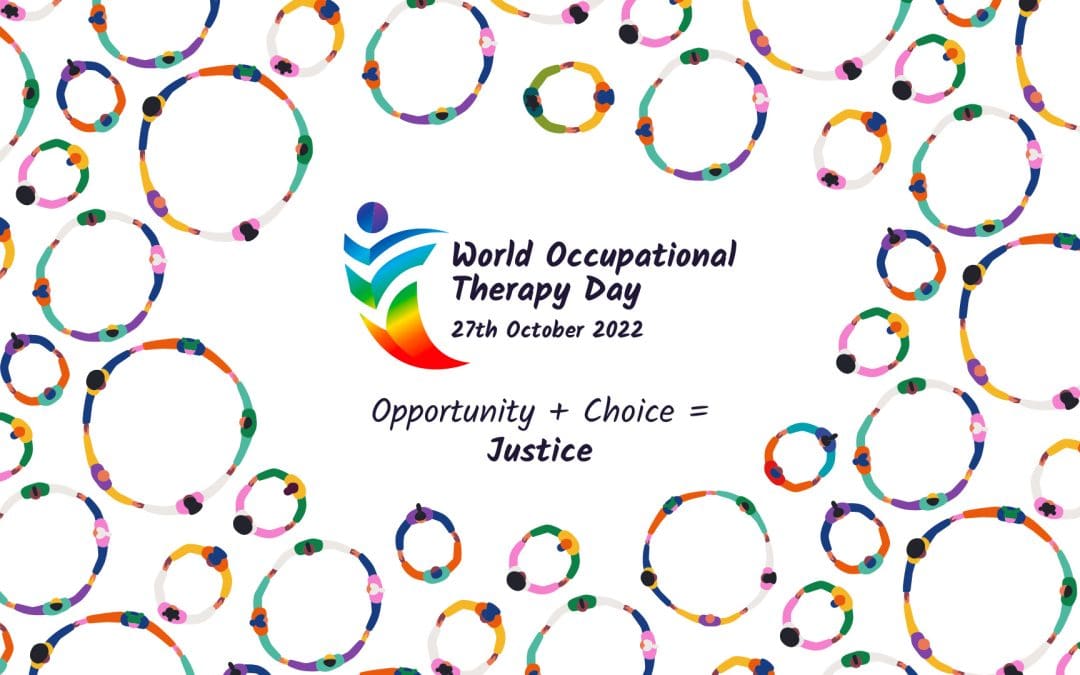 World OT Day was first launched on 27 October 2010 by the World Federation of Occupational Therapists (WFOT). Since then it has become an important date in the occupational therapy calendar to promote and celebrate the profession internationally.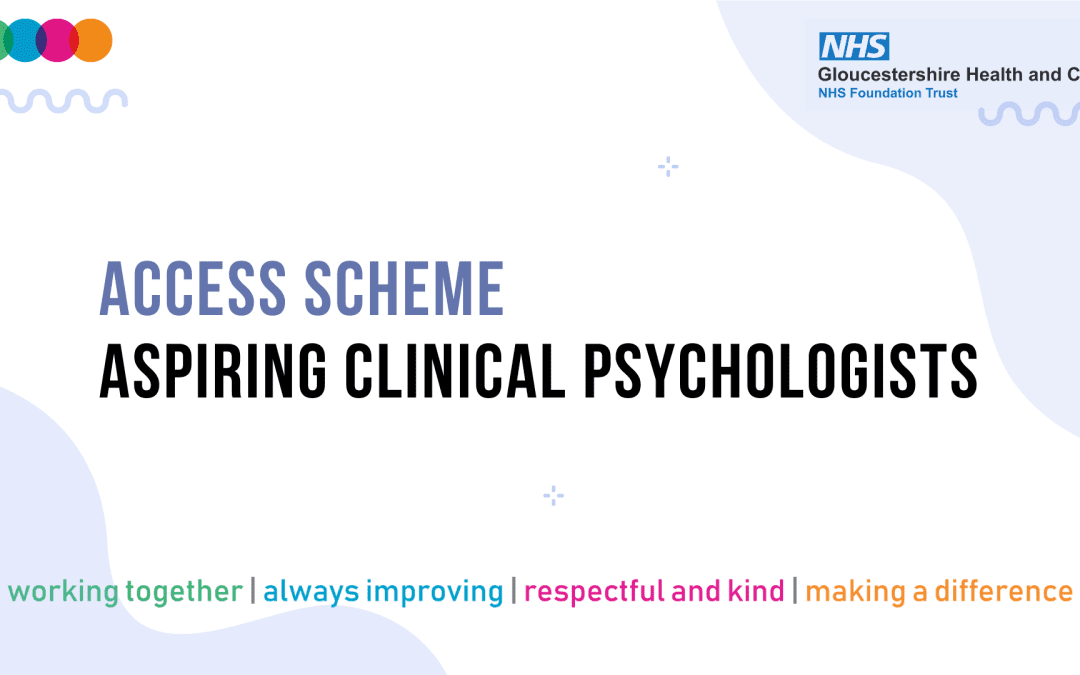 As part of our ongoing commitment to addressing issues of diversity and inclusion within the psychology professions, and our wider responsibility to address social inequalities in healthcare, Gloucestershire Health and Care NHS Foundation Trust is excited to be...