You can help the trust by becoming a member, signing up to newsletters, volunteering or getting a job with us. You can also help support our campaign to tackle the stigma around ill health and raise awareness of the support help available.
Read the latest news from Gloucestershire Health and Care NHS Foundation Trust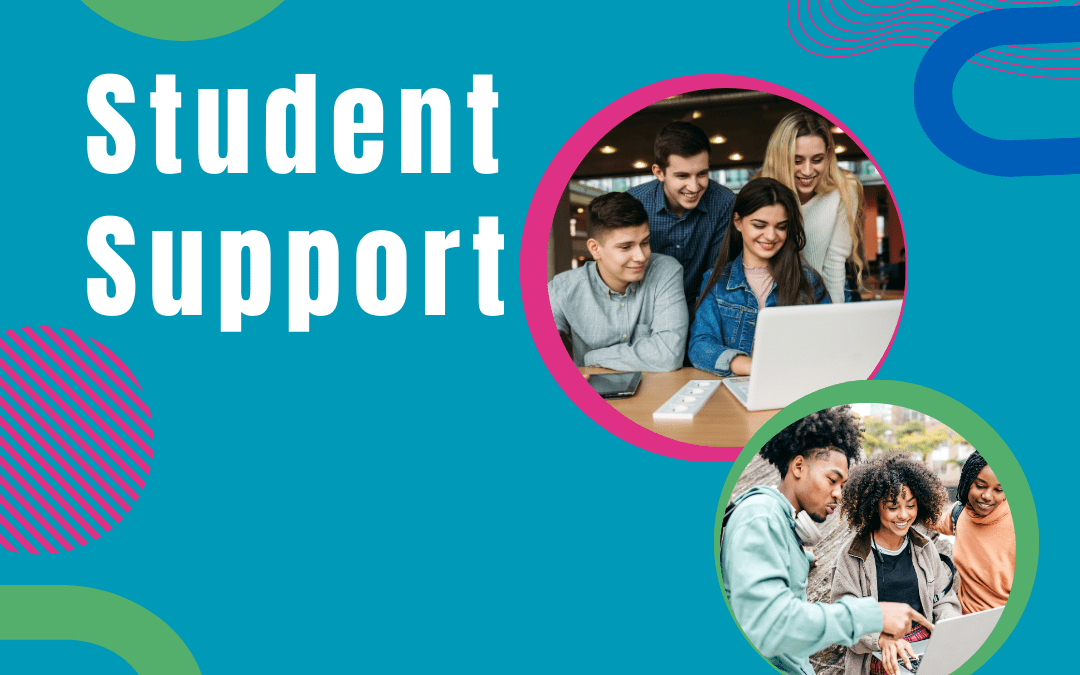 Our Apprenticeships and Widening Access Team are offering support for those getting their results this summer. Drop-in to one of the below events or call our advice line to see what we can offer: NHS Next Steps Careers Clinic Friday 24 August - 7 September Book your...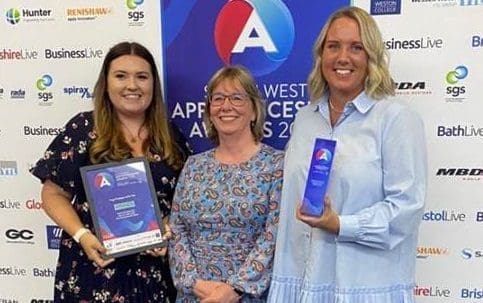 Gloucestershire Health and Care (GHC) is celebrating the news that it has been named Large Employer of the Year in this year's South West Apprenticeship Awards. Held last night (6 July) at Ashton Gate Stadium in Bristol, the Gloucestershire Live Awards, held in...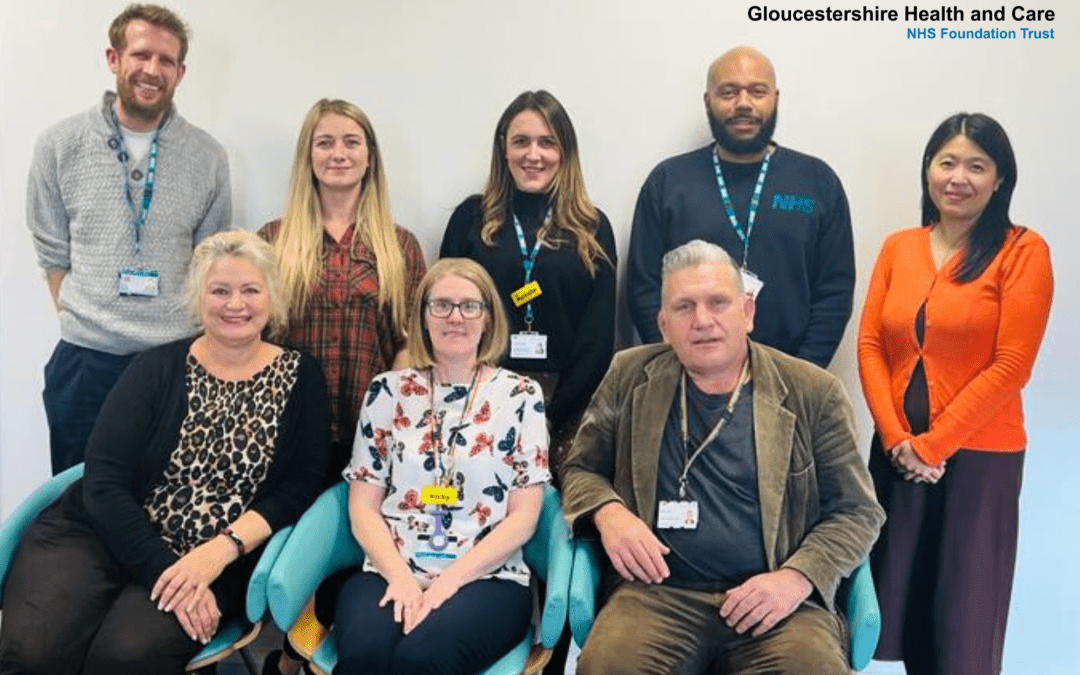 We're delighted to learn that Gloucestershire Health and Care is a finalist in this year's South West Apprenticeship Awards