Healthcare Support Workers
What is a Healthcare Support Worker?
Our healthcare support colleagues are a critical part of our workforce. Put simply, we could not deliver excellent care to our service users and patients without them.
Healthcare support workers work across a variety of settings and services, from mental health to children's services, from catering to cleaning.
They work under the supervision of a healthcare professional, supporting them and helping patients on their journey back to full health.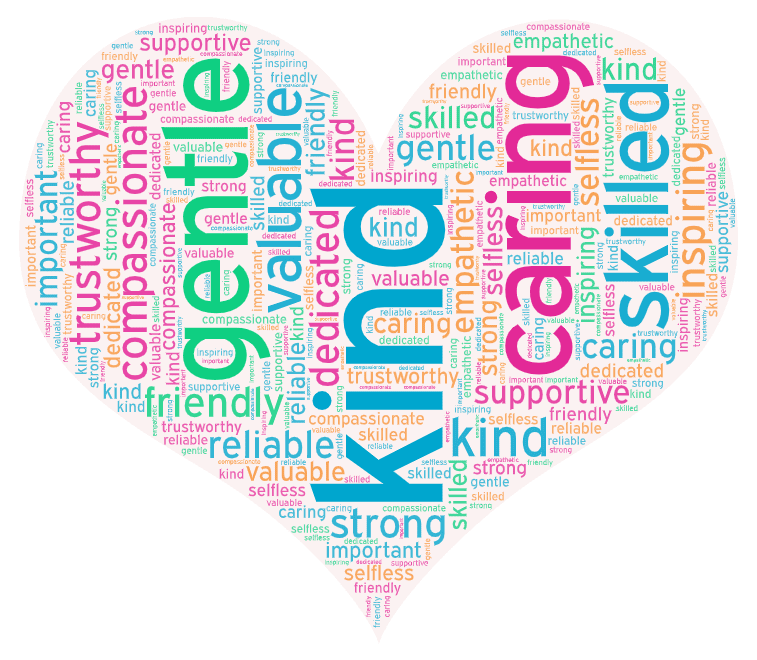 Why you should join our Trust as a healthcare support worker
The opportunities to progress are endless; you can choose to specialise in a particular setting, or train to qualify as a healthcare professional, such as a nurse or allied health professional. You get to work in a bustling, cosmopolitan county surrounded by the beautiful Cotswolds and yet within easy access to the Midlands and South West of England.
We will help you grow and develop your professional and skills, clinical and non-clinical, in a variety of areas, so that you can achieve competence and specialisms in your particular field of interest. We will also support successful applicants to undertake an apprenticeship alongside their post to continue their professional development.
Current opportunities to join our team
We are recruiting for a wide range of roles including Rehabilitation Assistants, Healthcare Assistants, Housekeepers, Catering Assistants, in a variety of locations around the county.
If you are interested in applying you can complete the short application form below or get in touch by emailing recruitment@ghc.nhs.uk