Alexandra Wellbeing House
Important information
Referrals at the Alexandra Wellbeing House, in Gloucester, are currently on hold pending a relaunch of the service.
A full reopening is planned for spring 2022, when overnight stays should resume and, it is hoped, be further expanded.
In the meantime, Swindon and Gloucestershire Mind, who run the house continue to provide telephone wellbeing support or face to face support at the house. The service offer depends on the person's level of risk and preference for support.
To contact the service, please ring 01452 245338 or email us.
ADDRESS
The Alexandra Wellbeing House
29-31 Alexandra Road
Gloucester
GL1 3DR
PHONE NUMBER
SERVICES BASED AT THIS LOCATION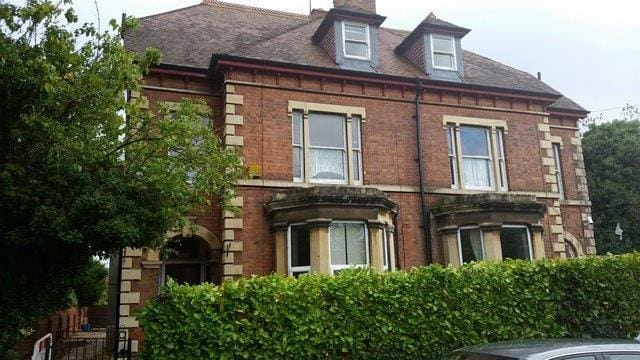 Who we are
The Alexandra Wellbeing House is located in Gloucester and is a partnership project between Swindon and Gloucestershire Mind and Gloucestershire Health and Care NHS Foundation Trust. The service was officially opened by the Countess of Wessex in July 2017. The Alexandra Wellbeing House offers a preventative approach for service users experiencing mild to moderate mental health challenges who may be at risk of mental health admission, crisis and/or relapse.
Where we are
The service is situated within the centre of Gloucester and is within walking distance of the City Centre. We accommodate up to five people at a time. Individuals are referred to as 'guests' to reflect the non-clinical and relaxing atmosphere of the service. Each guest is allocated their own private bedroom and there are also several communal areas and shared facilities such as, the living room, kitchen, crafts room, outdoor garden space and summer house.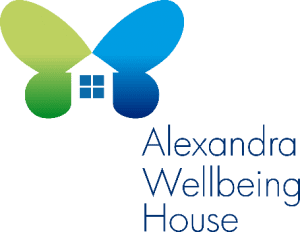 "It is such a lovely house to stay in – really homely.  It is clean, warm and inviting with a lovely outside space to relax in too.  I was encouraged to potter in the garden as I do at home which helped me relax."