Children's Complex Care Team
We deliver home-based specialist care and support to children who have been diagnosed with a life-limiting or life-threatening condition and are not expected to reach adulthood.
We are a countywide specialist service for children and young people aged up to 18, who have a designated consultant community paediatrician managing their ongoing care.
Referrals
Referrals are only accepted from NHS Gloucestershire ICB. Online referrals can be made using this form: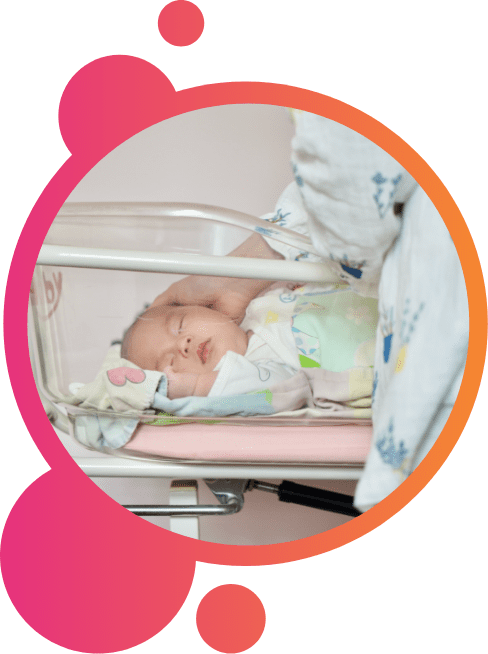 Where you will be seen
The children's complex care team work countywide and care will be delivered in your home.
How to cancel or change an appointment
If you need to reschedule an appointment, please contact the team on 0300 421 8299 as soon as possible, so that this appointment can be offered to someone else.
Hours of Service
The service provided is dependant on the child's assessed need.
Day shifts range from 8am to 7pm and are often for 4 hour periods.

Night shifts are from 10pm to 7am

Office hours are 9am to 5pm, Monday-Friday
Address:
Springbank Community Resource Centre
Springbank Way
Cheltenham
GL51 0LG