Medical awareness sessions for teaching staff
Parents of children with medical conditions are often concerned that their child's health will deteriorate when they attend school. This is because pupils with long-term and complex medical conditions may require ongoing support, medicines or care while at school to help them manage their condition and keep them well.
Others may require monitoring and interventions in emergency circumstances. It is also the case that children's health needs may change over time, in ways that cannot always be predicted, sometimes resulting in extended absences.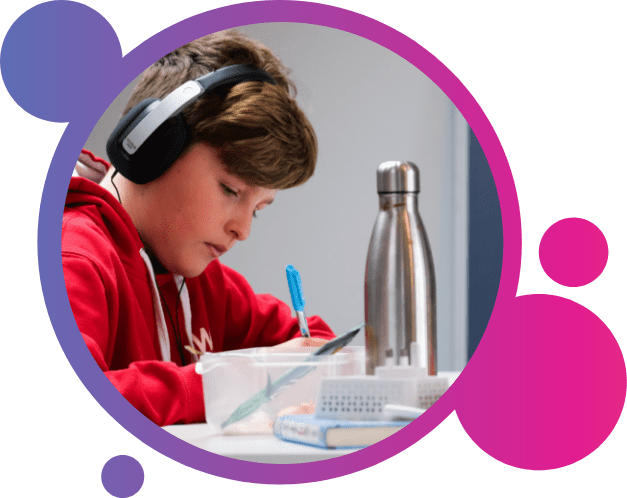 It is therefore important that parents feel confident that schools will provide effective support for their child's medical condition and that pupils feel safe. In making decisions about the support they provide, schools should establish relationships with relevant local health services to help them. It is crucial that schools receive and fully consider advice from healthcare professionals and listen to and value the views of parents and pupils.
Ref: Department for Education (December 2015) -Supporting pupils at school with medical conditions, Statutory guidance for governing bodies of maintained schools and proprietors of academies in England.
Advantages of good management of conditions include:
Improved school attendance
Minimised risk and reduce disruption to the child
Limiting impact on child's educational attainment
Reducing risk of isolation from peers
Child can enjoy full access to education, including school trips
Supports schools with OFSTED's expectation that schools should meet the needs of the full range of pupils including those with medical conditions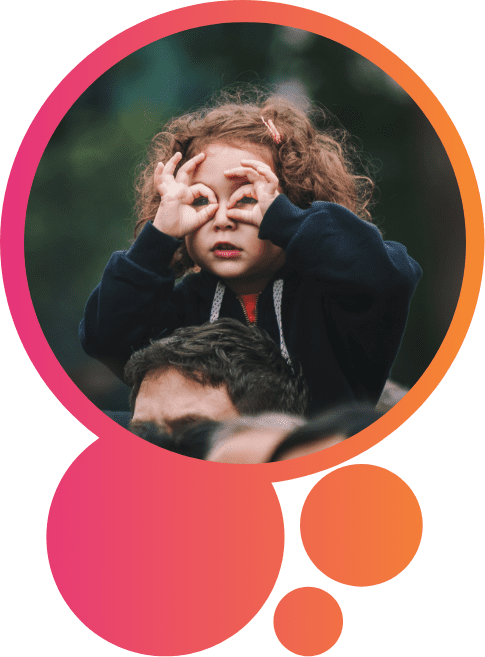 The Public Health School Nursing Service offer medical awareness sessions for teaching staff to access, these are provided free and hosted in various schools around the county.
The sessions cover asthma, anaphylaxis and epilepsy and provide valuable information, advice and guidance to school staff, to support children with these medical conditions at school.
Teaching staff are welcome to attend any session within the county once their booking has been confirmed. Contact details for each locality can be found here.
All Medical Awareness sessions are being delivered using MS Teams, a video meeting platform. This reduces the risk of infection spread and increase accessibility for all school staff.  You will need to request a place at one of our sessions using the booking form below. Once we receive your request we will email you a meeting invitation with a link to join the meeting.
Please book at least 7 working days before your chosen session. Please note: Any booking forms received less than 7 working days prior to the session WILL NOT BE PROCESSED.
Medical Awareness Remote Sessions
Medical Awareness sessions will take place via MS Teams on the following dates:
Thursday 22 June 2023: 12pm-1.30pm
Tuesday 4 July 2023: 3.30pm-5pm
Tuesday 12 September 2023: 3.30pm-5pm
Wednesday 11 October 2023: 3pm-4.30pm
Thursday 23 November 2023: 12pm-1.30pm
Tuesday 23 January 2024: 3.30pm-5pm
Wednesday 7 February 2024: 12pm-1.30pm
Thursday 14 March 2024: 3pm-4.30pm
Tuesday 23 April 2024: 3.30pm-5pm
Wednesday 15 May 2024: 12pm-1.30pm
Thursday 20 June 2024: 3pm-4.30pm
Tuesday 9 July 2024: 3.30pm-5pm
Policies and presentations
Medical Awareness Session Presentations
Medical Conditions Policies