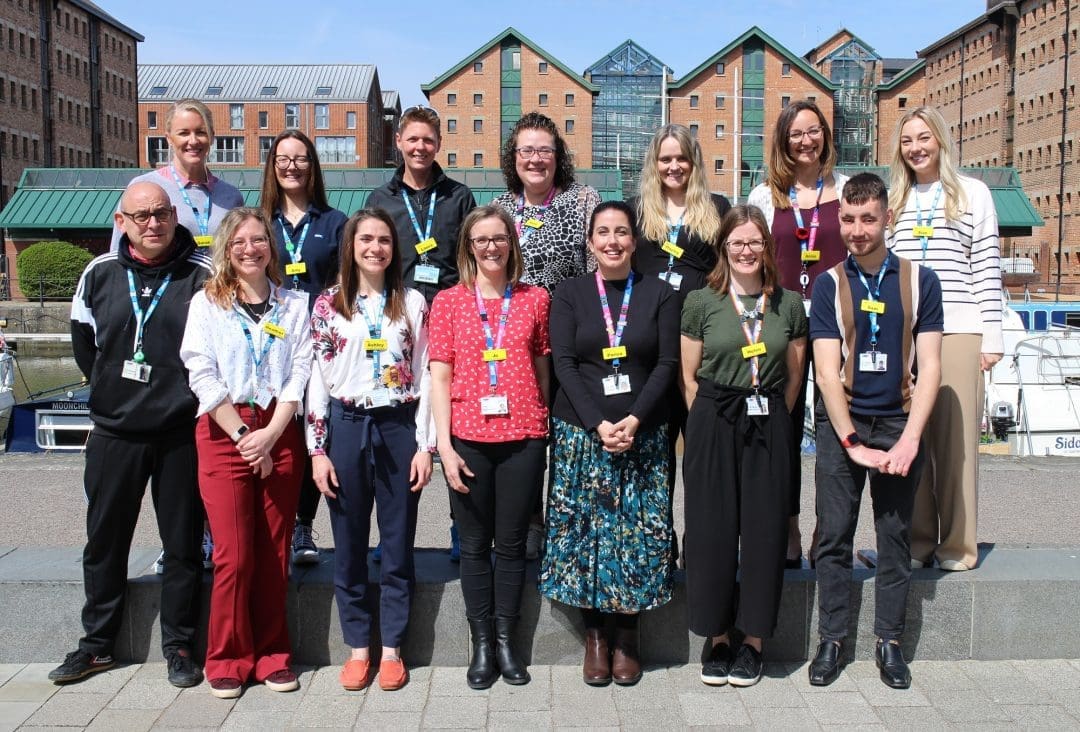 Next Steps is an NHS specialist cancer rehabilitation service which provides a number of services and courses to support anyone living in Gloucestershire who has been diagnosed with breast, prostate, colorectal, gynaecology, haematological or upper gastrointestinal cancer.
You can refer into the service if you are 18 years or above and live in Gloucestershire and/or registered with a GP practice within Gloucestershire.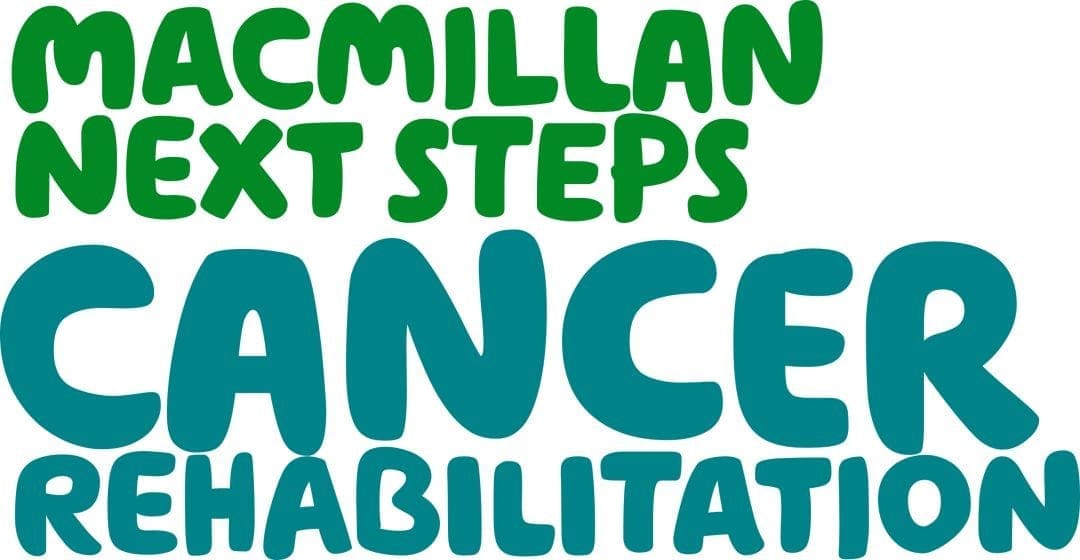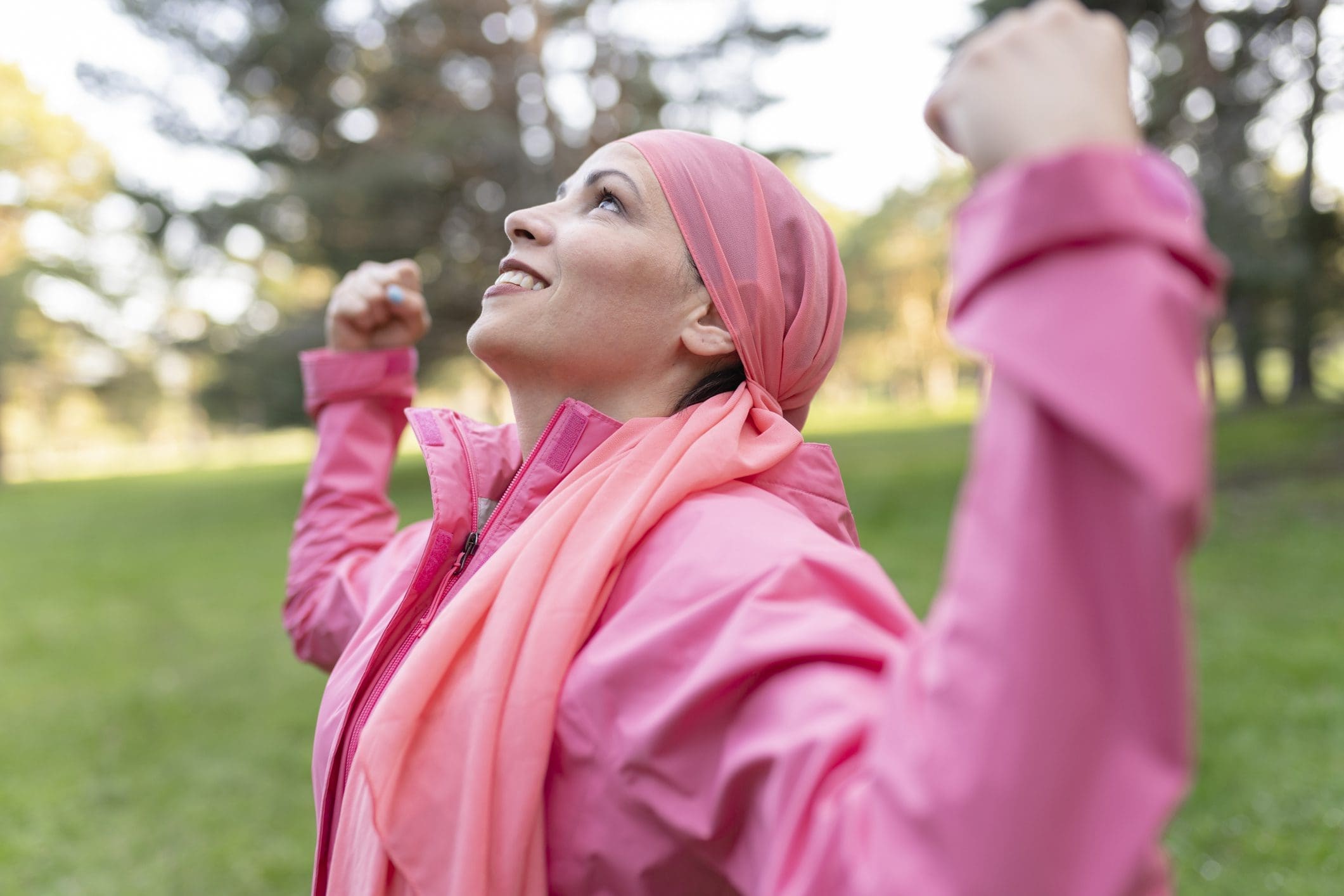 Take Control
Take Control is a three-hour course which provides tools and strategies that enhance and maintain health and wellbeing. A focus is given to topics that commonly affect people after a diagnosis, such as fatigue, stress, diet, exercise, sleep and fear of recurrence. Open to any diagnosis (within service scope).
1:1 clinic appointments
Appointments are available with our cancer specialists (dietitian, physiotherapist, personal trainer and fatigue management) to enhance recovery from the physical and psychological consequences of cancer.
HOPE - Helping Overcome Problems Effectively
This four-week self-management course developed by Macmillan and Coventry University, explores those topics touched on in 'Take Control' in more depth, as well as additional subjects, including:
body changes
intimacy and relationships
communication with friends, relatives and health professionals
life priorities
managing uncertainty and fear of recurrence
looking after yourself and looking forward
Open to any diagnosis (within service scope).
Recipe for Health
A six-week programme about living a healthy life style through diet and exercise, targeting weight management The course is run by our specialist dietitian and a therapies assistant practitioner.
Active Every Day
A physical programme which runs for one hour a week over six weeks. This course is tailored to your ability and needs and is led by our cancer specialist physiotherapists and exercise specialists who are trained to safely help you become and stay active.
Healthy on Hormones
An education workshop run collaboratively with the Prostate team from Gloucestershire Hospitals NHSFT, for men diagnosed with prostate cancer who have been started on hormones as part of their treatment. The workshop covers how the hormones work, common side effects and management techniques, including diet and exercise.
Breast Health and Wellbeing Workshop
A bespoke collaboration between Macmillan Next Steps Cancer Rehabilitation, the breast care nurses and Macmillan Breast Cancer Support Worker, which is offered to all people who have completed their treatment for breast cancer and have received an end-of-treatment summary.
Gynaecology Health and Wellbeing Workshop
A bespoke collaboration between Macmillan Next Steps Cancer Rehabilitation and the Gynaecology Cancer Support Worker at Gloucestershire Hospitals NHSFT, offered to all people who have completed their treatment for a gynaecology cancer.
Breast Stretch Class
The Breast Stretch class aims to improve range of movement and strength of the upper body following treatment for breast cancer, such as surgery, chemotherapy and radiotherapy. It also aims to improve knowledge of conditions such as cording, lymphoedema and scar tissue management.
Fatigue Workshop
This two-and-a-half hour workshop aims to provide patients with the opportunity to be with others who are experiencing fatigue and to deliver education so they better understand the causes of fatigue, and how to manage their energy levels in the future.
Prostate Fatigue Workshop
This two-and-a-half hour workshop is specific to those with a prostate cancer diagnosis who are experiencing fatigue. It provides the opportunity for people to be with others who are experiencing fatigue and delivers education to help them better understand the causes of fatigue and how to manage their energy levels in the future.
One-to-one Physiotherapy
Our specialist physiotherapy clinic provides a 1:1 opportunity to assess and treat the physical side effects of cancer treatment. This includes joint pain, cording, reduced movement, scar management, peripheral neuropathy and strengthening post-surgery.
A range of evidence-based treatments, such as manual therapy, soft tissues release, exercise, physical activity and wider resources to ensure self-management is used.
One-to-one Dietitian
The dietetic element of the service is provided by an Oncology Specialist Dietitian. Supporting and maintaining appropriate healthy eating behaviours after a cancer diagnosis is vital for recovery and healing, as well as dealing with the effects treatment can have on a person's nutritional status and body shape.
Tailored advice and support is given on subjects such as weight management, nutritional support and bowel dysfunction, as well as clarifying the facts and myths of diet and cancer.
One-to-one Personal Trainer
Individualised training plans are developed which are appropriate to individual needs. Specific advice is given for pelvic floor management and core strengthening. The service is delivered by Level 4 cancer rehabilitation-trained senior health trainers.
One-to-one Fatigue Management
The 1:1 Fatigue Management Service looks at assessing all aspects of a patient's life to approach fatigue management in a bespoke manner. Education is provided on recognition of how a person uses their energy, what provides them with energy, and how to manage energy levels using various methods of management strategies.
A patient's progress is assessed from start to end of their fatigue support by using the Functional Assessment of Chronic Illness Therapy – Fatigue (FACIT-F) assessment tool.
One-to-one Health and Wellbeing Facilitator
The Health and Wellbeing Facilitators give more in-depth support for individual health and wellbeing topics such as sleep, mindfulness and relaxation. Part of the role also includes the triage of new patients into service to ensure all needs are assessed and appropriate services are offered.
Parisa - Macmillan Cancer Specialist AHP/Joint Clinical Lead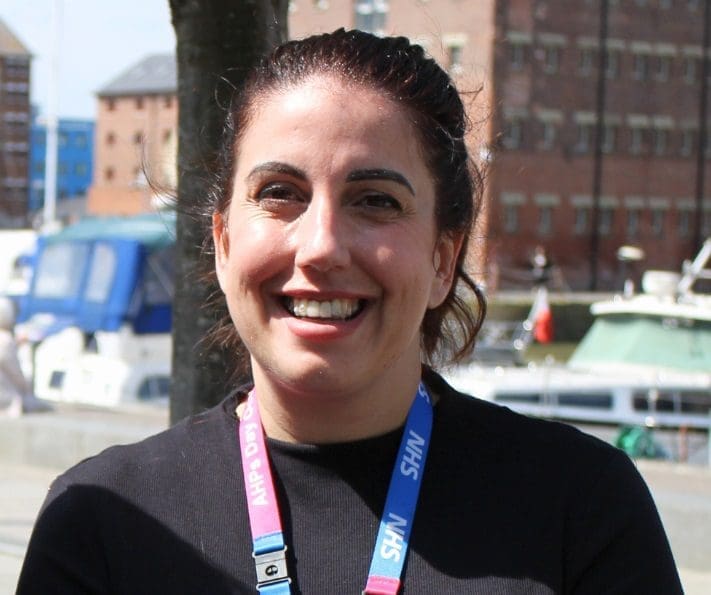 Dr Ashley Dawson, Senior Counselling Psychologist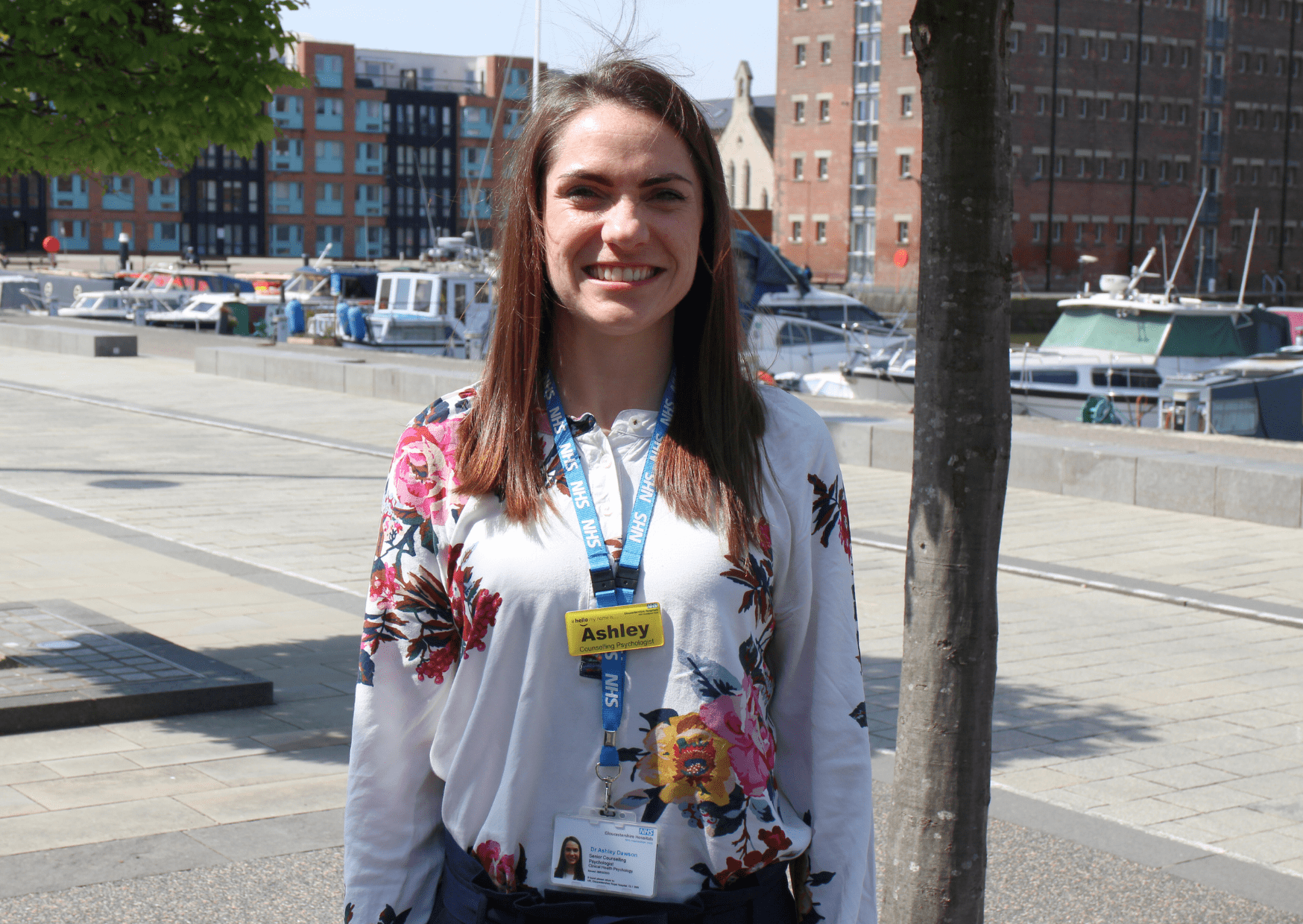 Specialist Dietitians Jo and Hayley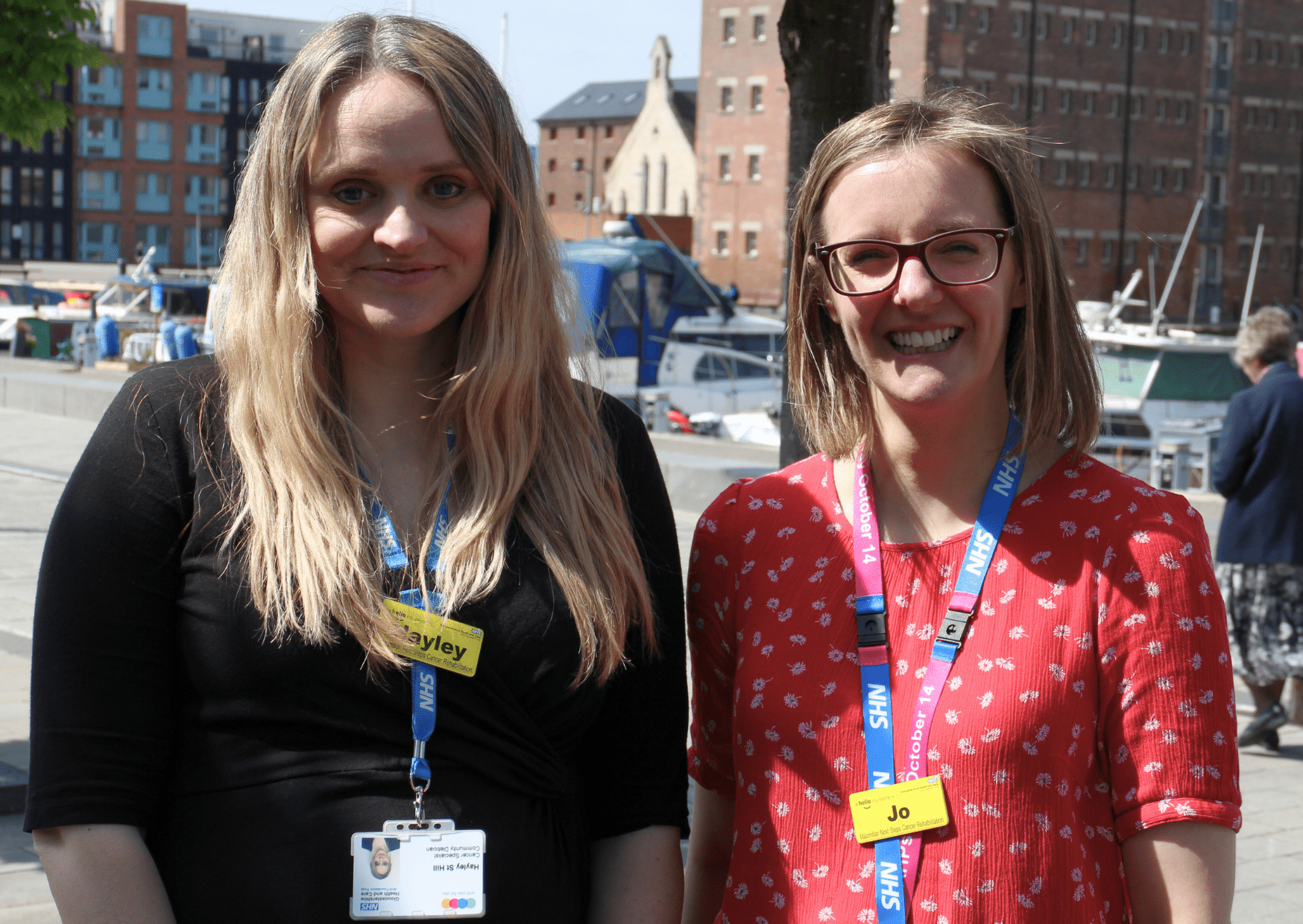 Specialist Physiotherapists Annie and Sian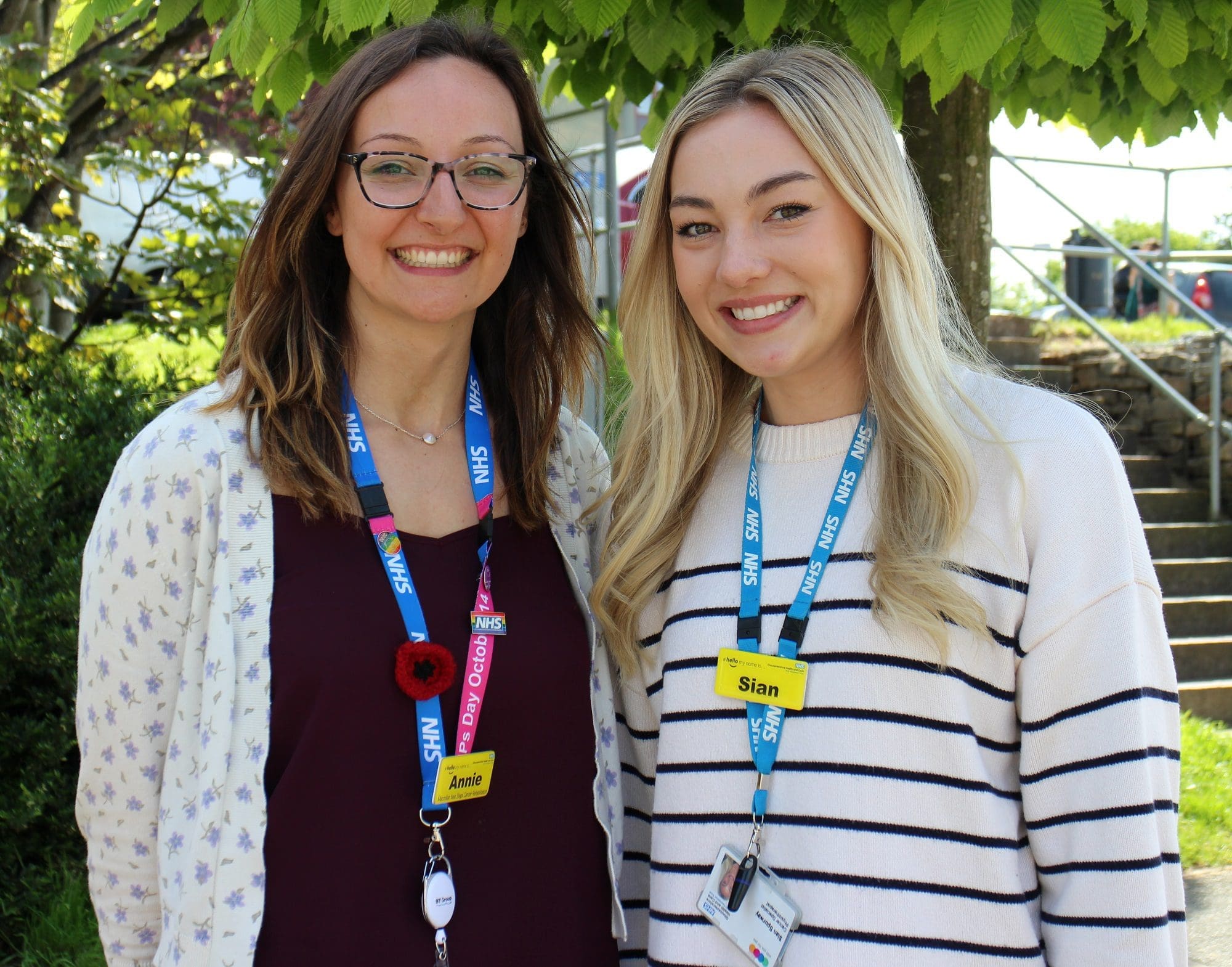 Katie - Assistant Practitioner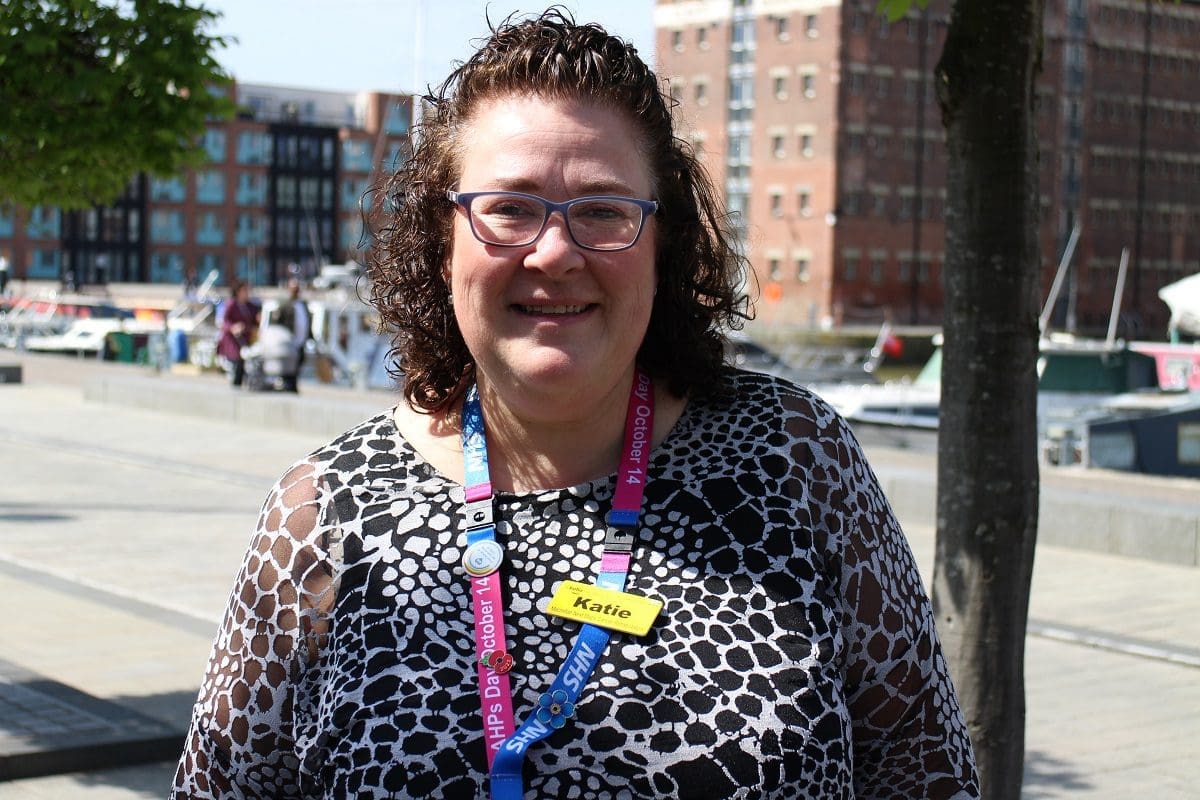 Health and Wellbeing Facilitators Heather and Amy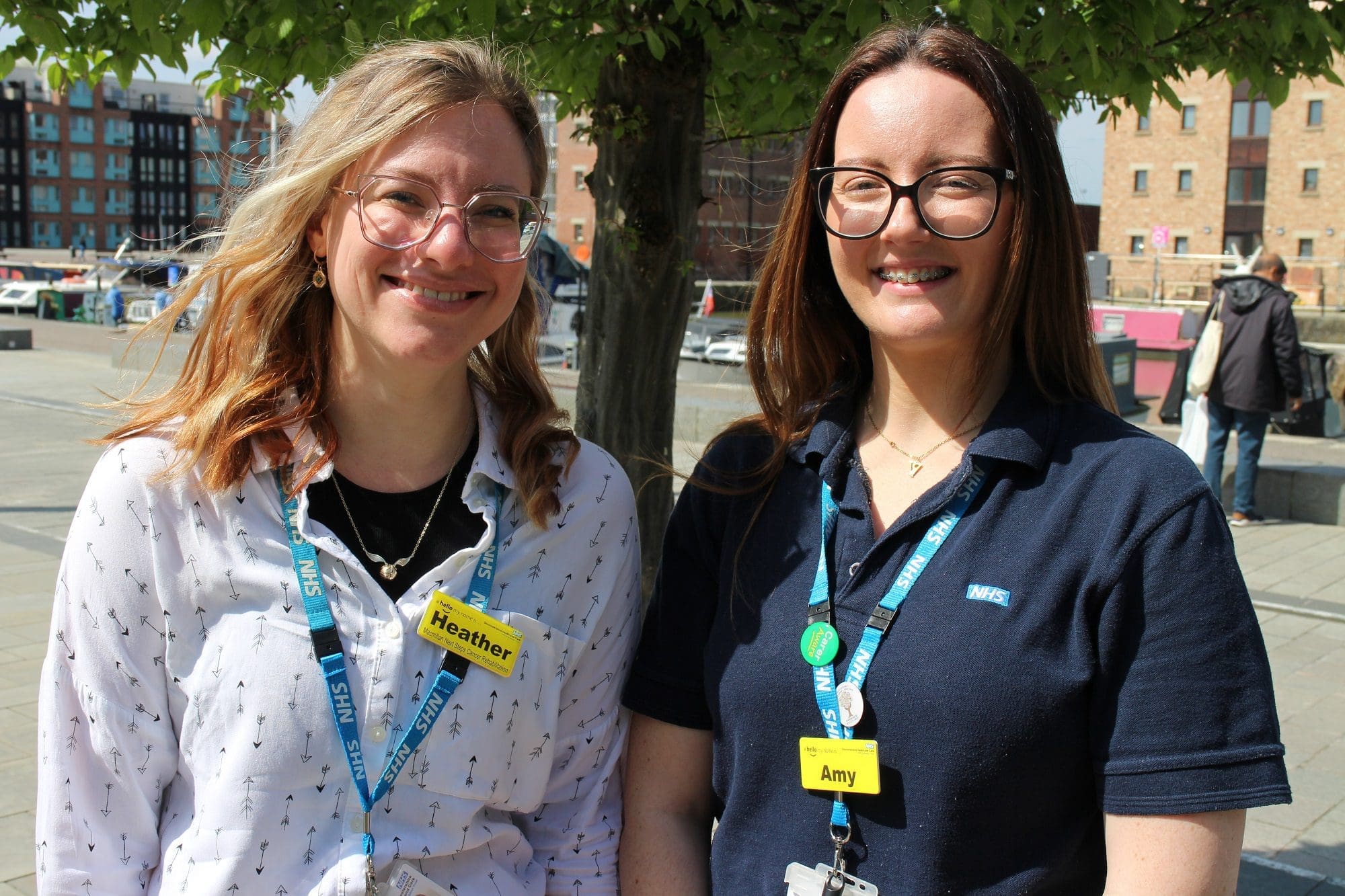 Health Trainers Felice and Laura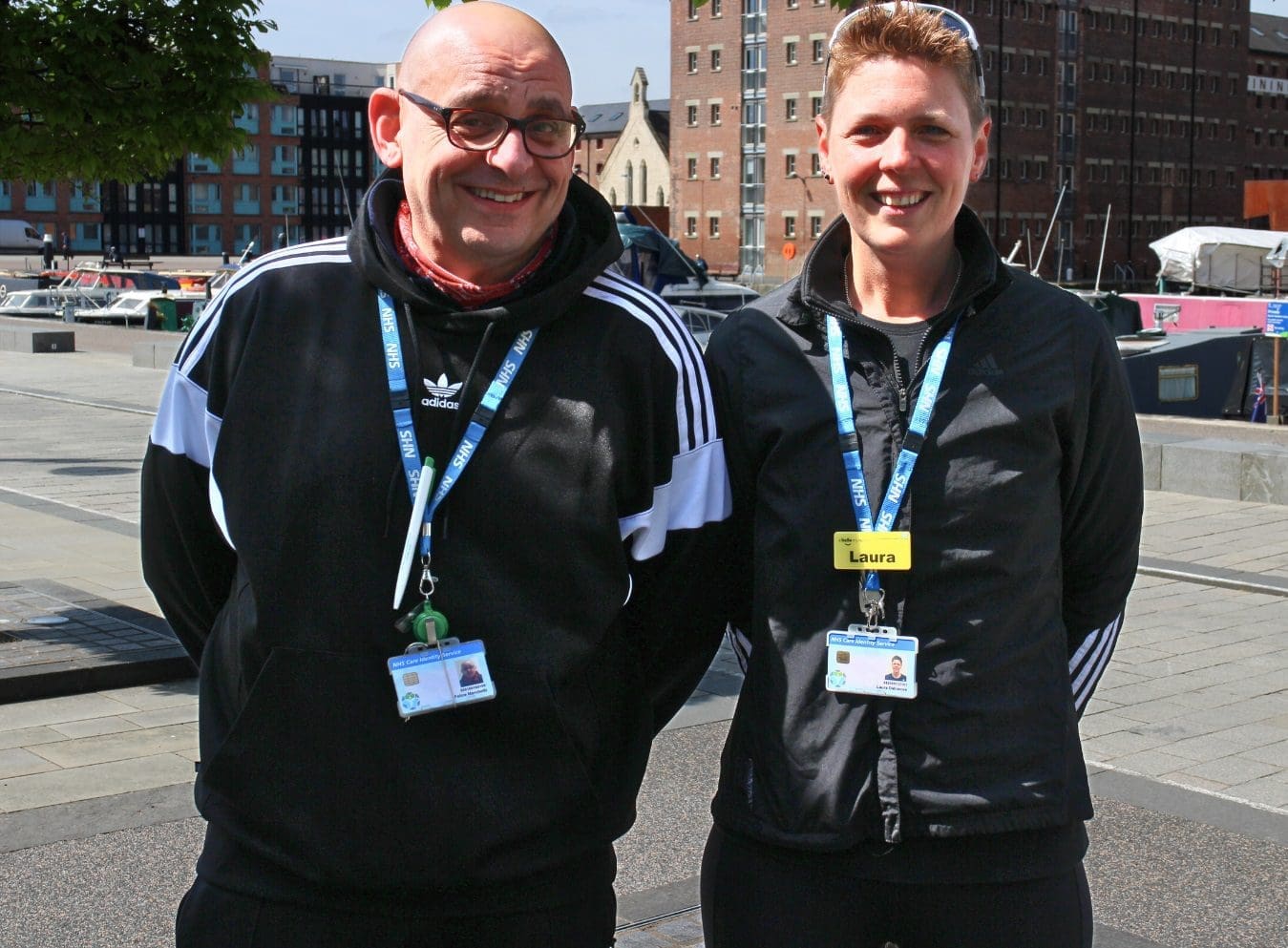 Our Health Trainers Felice and Laura are qualified in working with those that have been through cancer and its treatments, so they can return to exercise with a safe and effective approach.
They assist people in building their confidence levels to get going with exercise again and help them achieve their health and fitness goals.
Sarah - Team Co-ordinator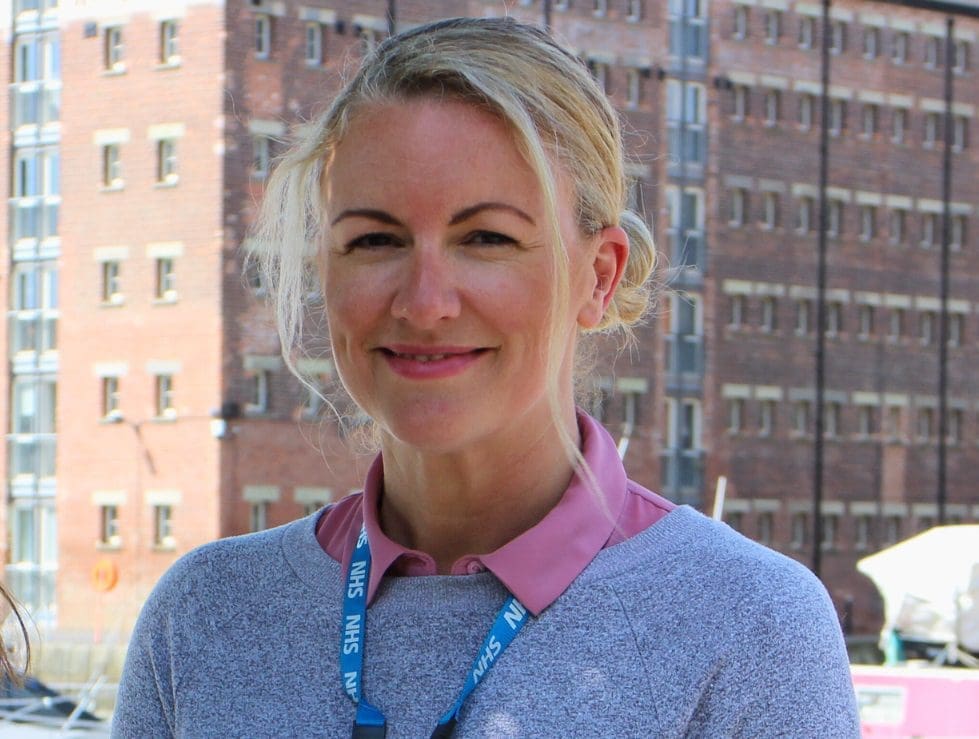 Helen - Project Co-ordinator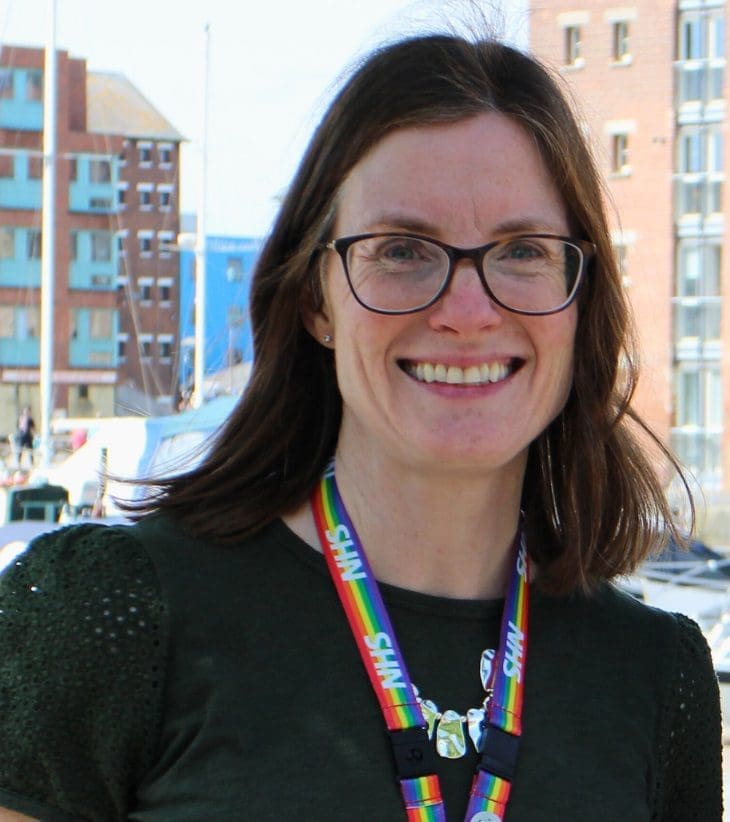 Sam - Business Administration Apprentice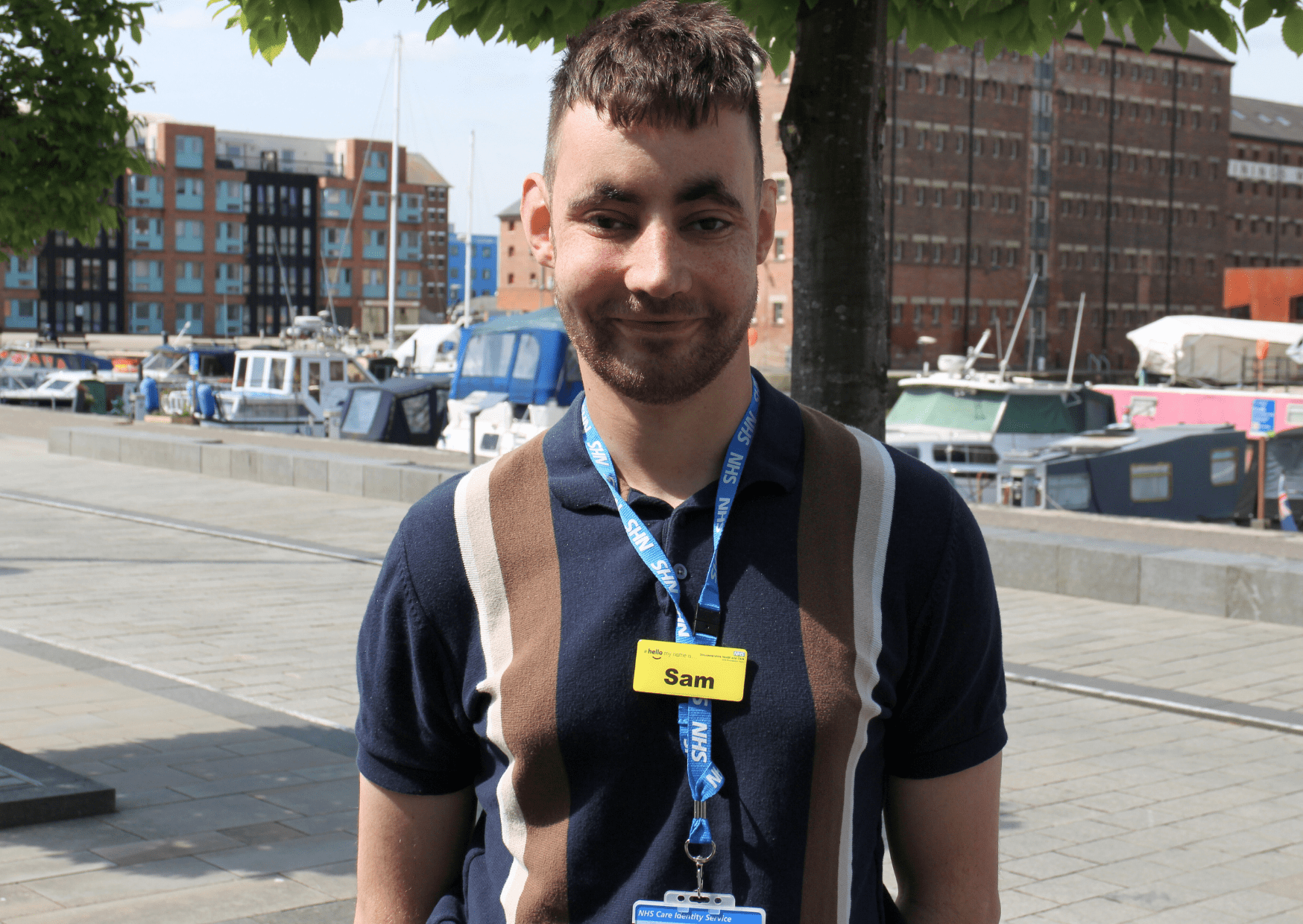 Hi my name is Sam, I am a Business Administration apprentice. I work across the long-term conditions team, but hosted by Macmillan Next Steps.
My apprenticeship is in business administration and how to be professional while in the workplace. I work alongside the team coordinators and provide admin support to entire team. I carry out a variety of administrative tasks, including managing colleagues' diaries, arranging workshops with patients, booking meetings, arranging discharges and managing and producing resources and materials (patient information leaflets etc.).
I work for several teams Macmillan Next Steps, Cardiac Rehabilitation, Diabetes and Heart Failure.
I love my job because I am able to help out my team so much (for which they make me feel very valued) and because I learn new skills every day.
Call 0300 421 6586 to speak to one of our friendly team who be happy to explain what is on offer.
We'll be in touch with you to arrange your appointment.
Watch the videos below for an introduction to the service, and discover patients' stories about their experiences with Next Steps.
Locations for this service