Next Steps is an NHS specialist cancer rehabilitation service which supports anyone living in Gloucestershire who have been diagnosed with breast, colorectal, prostate or a haematological cancer.
You can refer into the service if you are 18 years or above and live in Gloucestershire and/or are registered with a GP practice within Gloucestershire.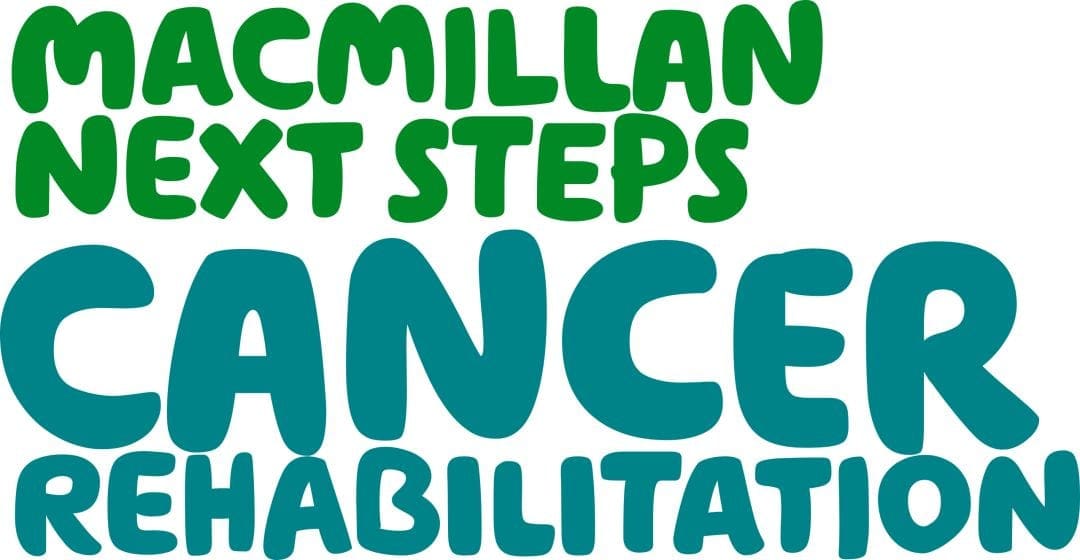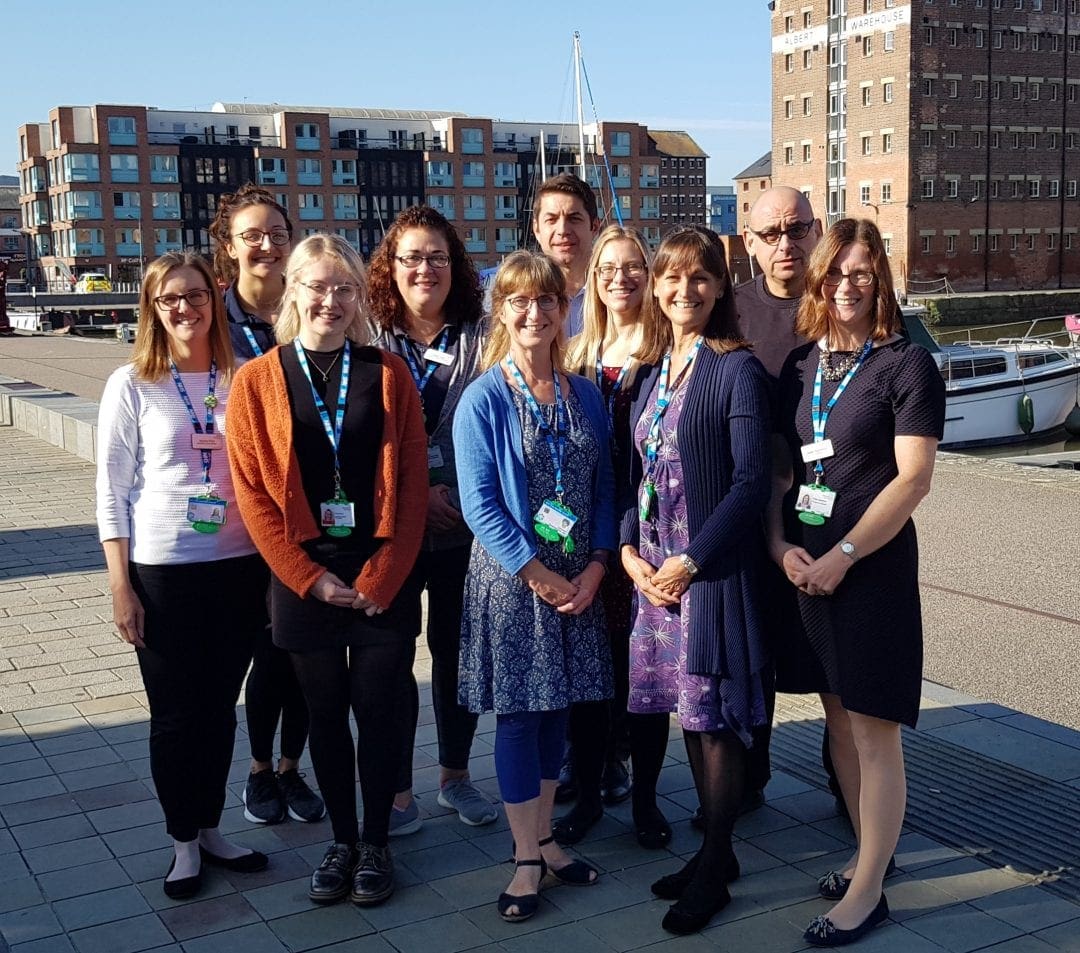 What the service offers
Next Steps provides a number of services and courses aimed to help support those affected by the above.
Take Control is a 3 hour course that focuses on identifying key areas that most patients struggle with such as:
fatigue/feeling tired
worries and anxiety
relaxation and sleep activity
diet
looking to the future and goal setting.
HOPE - Helping Overcome Problems Effectively
This course goes more into detail about some of the topics in 'Take Control' and also:
Communication with friends, relatives and health professionals
Managing uncertainty and fear of recurrence
Body changes
Looking after yourself and looking forward
Recipe for Health
A four week programme about living a healthy life style through diet and exercise, targeting weight management The course is run by a specialist dietitian and a Macmillan therapies assistant practitioner.
Active Every Day
A physical programme which runs for one hour a week over six weeks. The course is led by cancer specialist physiotherapists and exercise specialists, who are trained to safely help you become, and stay, active.
1:1 clinic appointments
Appointments are available with our cancer specialists (dietitian, physiotherapist, personal trainer and fatigue management) to enhance recovery from the physical and psychological consequences of cancer.
Call 0300 421 6586 to speak to one of our friendly team who be happy to explain what is on offer
We'll be in touch with you to arrange your appointment.
Watch the videos below for an introduction to the service, and discover patients' stories about their experiences with Next Steps.
Locations for this service