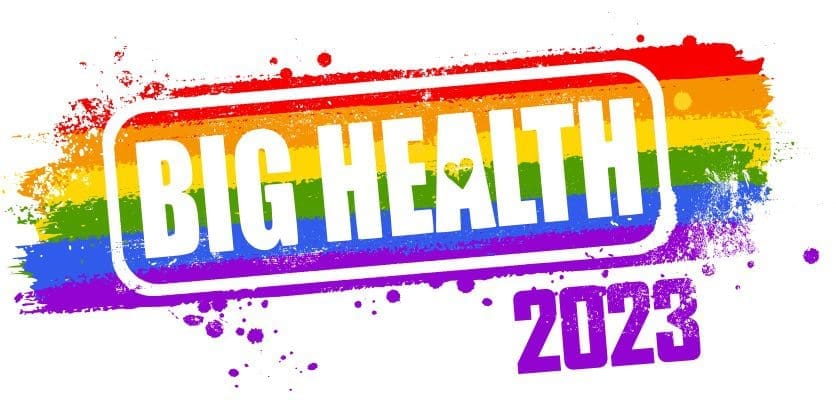 Big Health Day: Friday 16th June 2023
Time: 9.30am to 3pm
Place: Oxstalls Sports Centre, Plock Court, Tewkesbury Road, Gloucester, GL2 9DW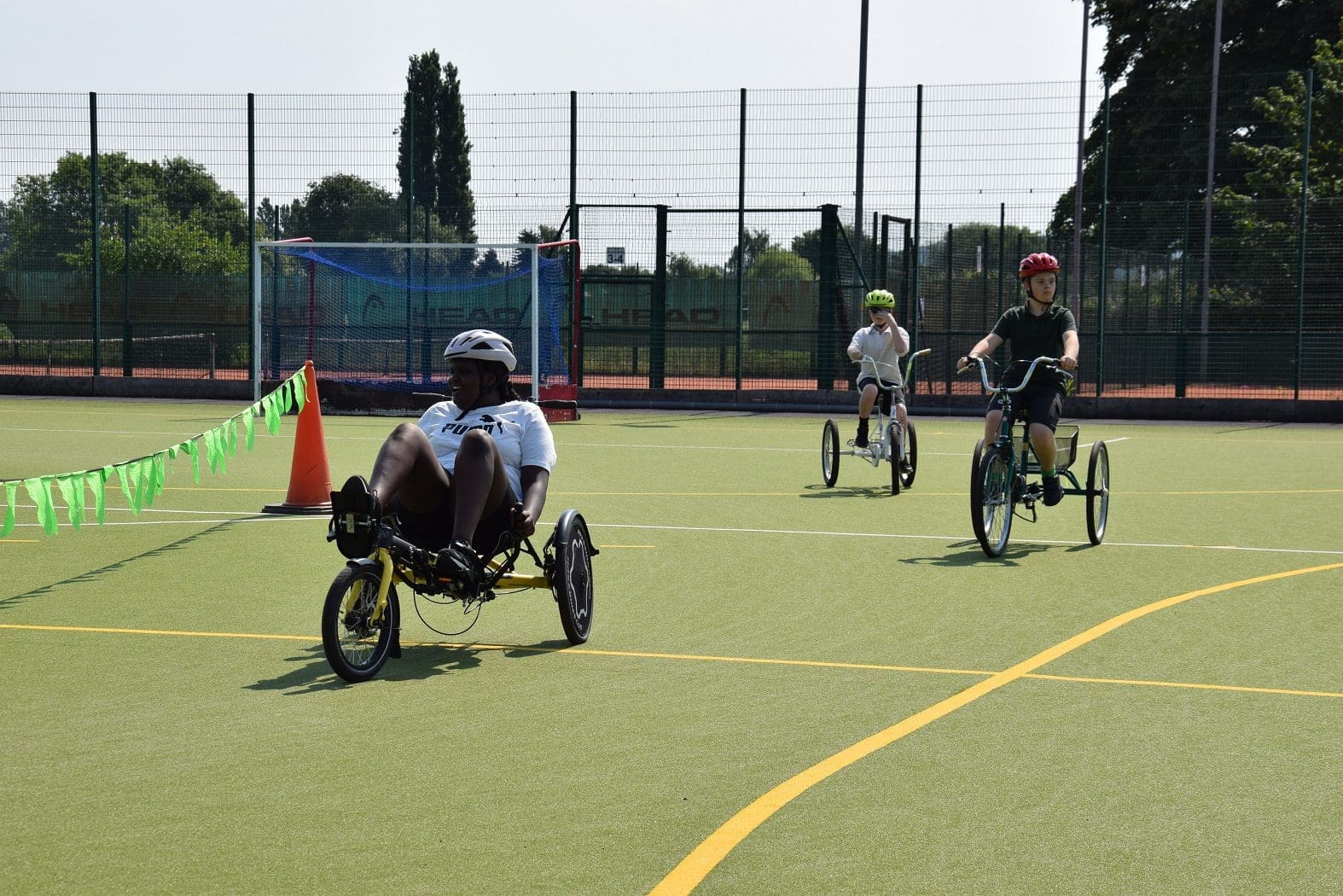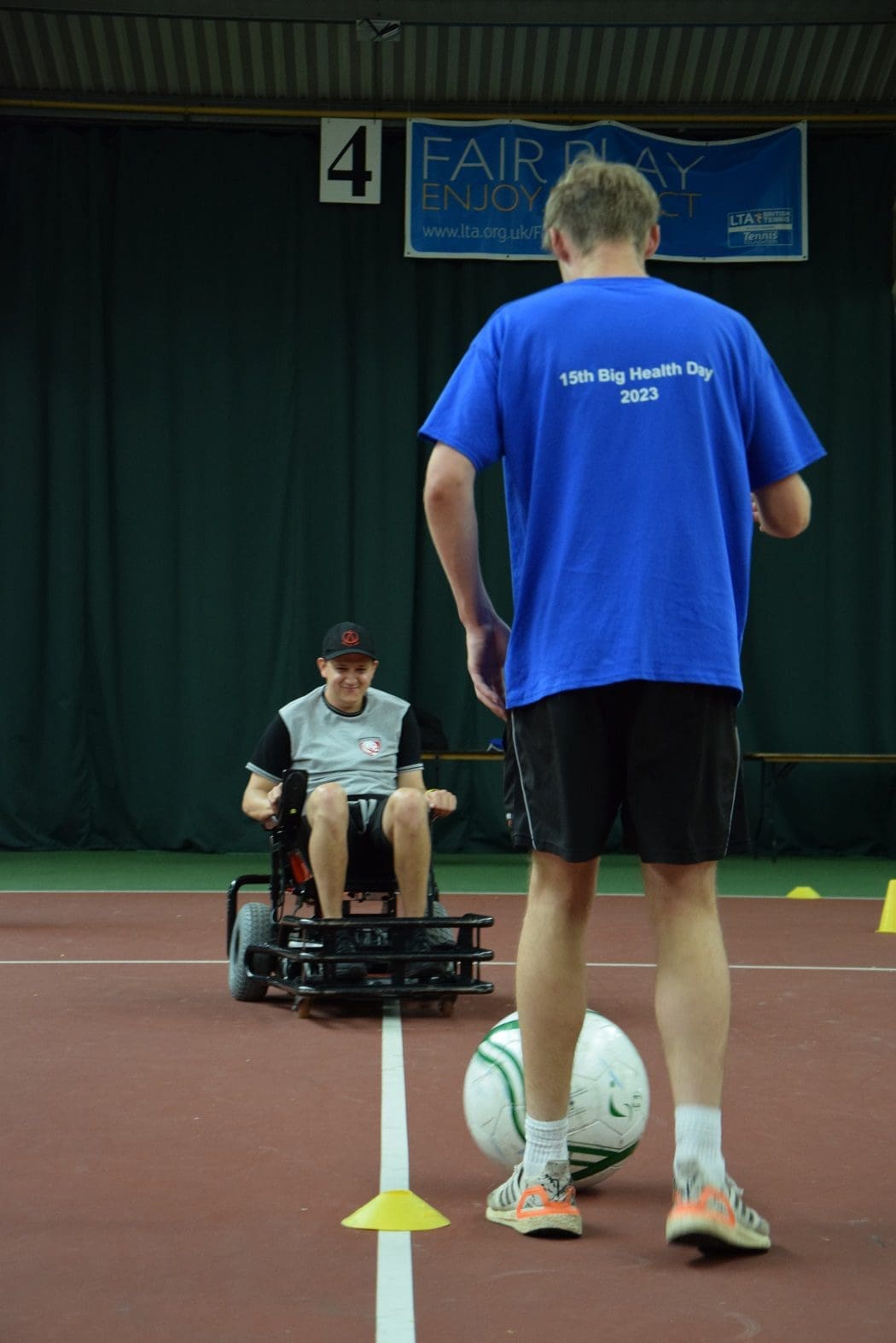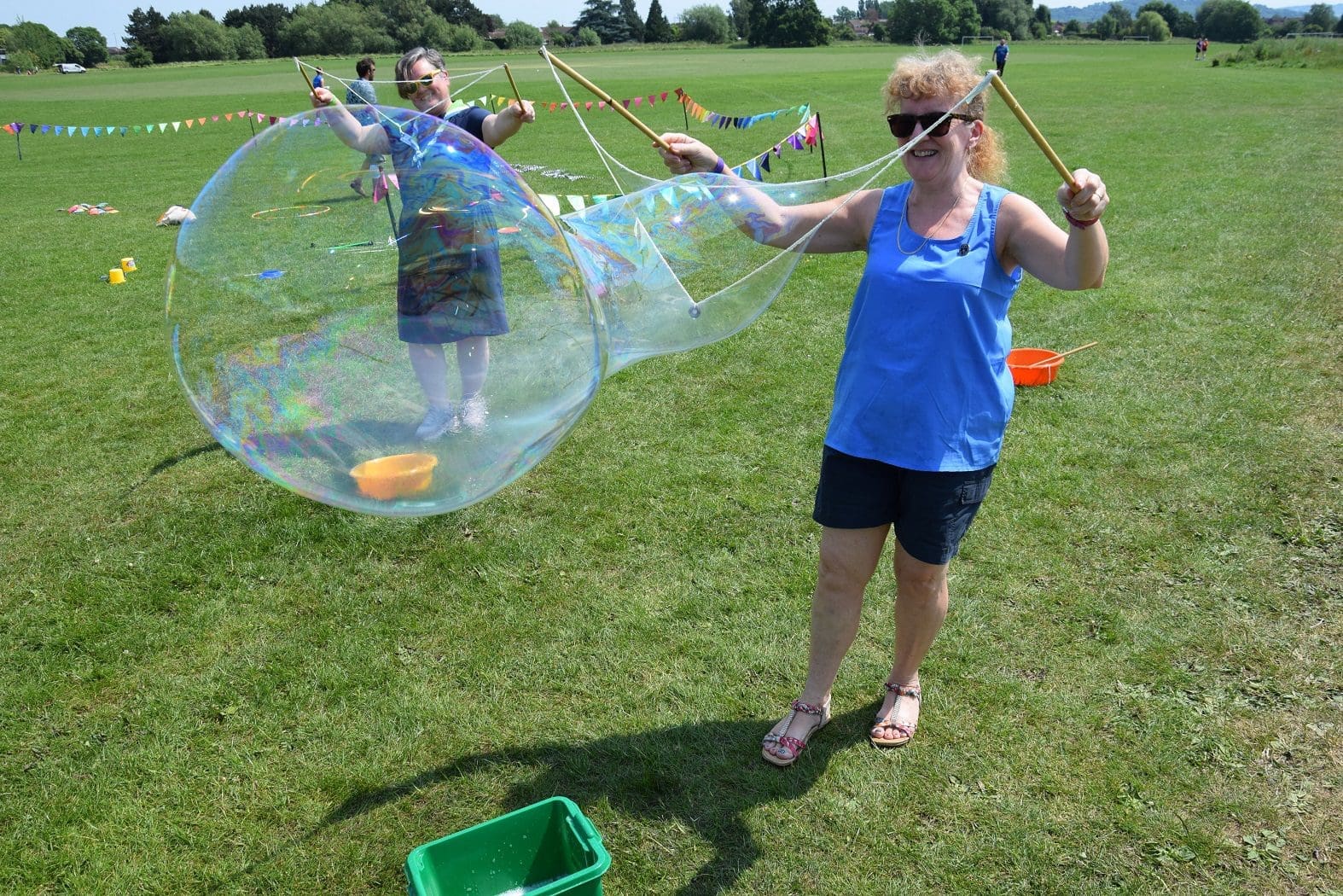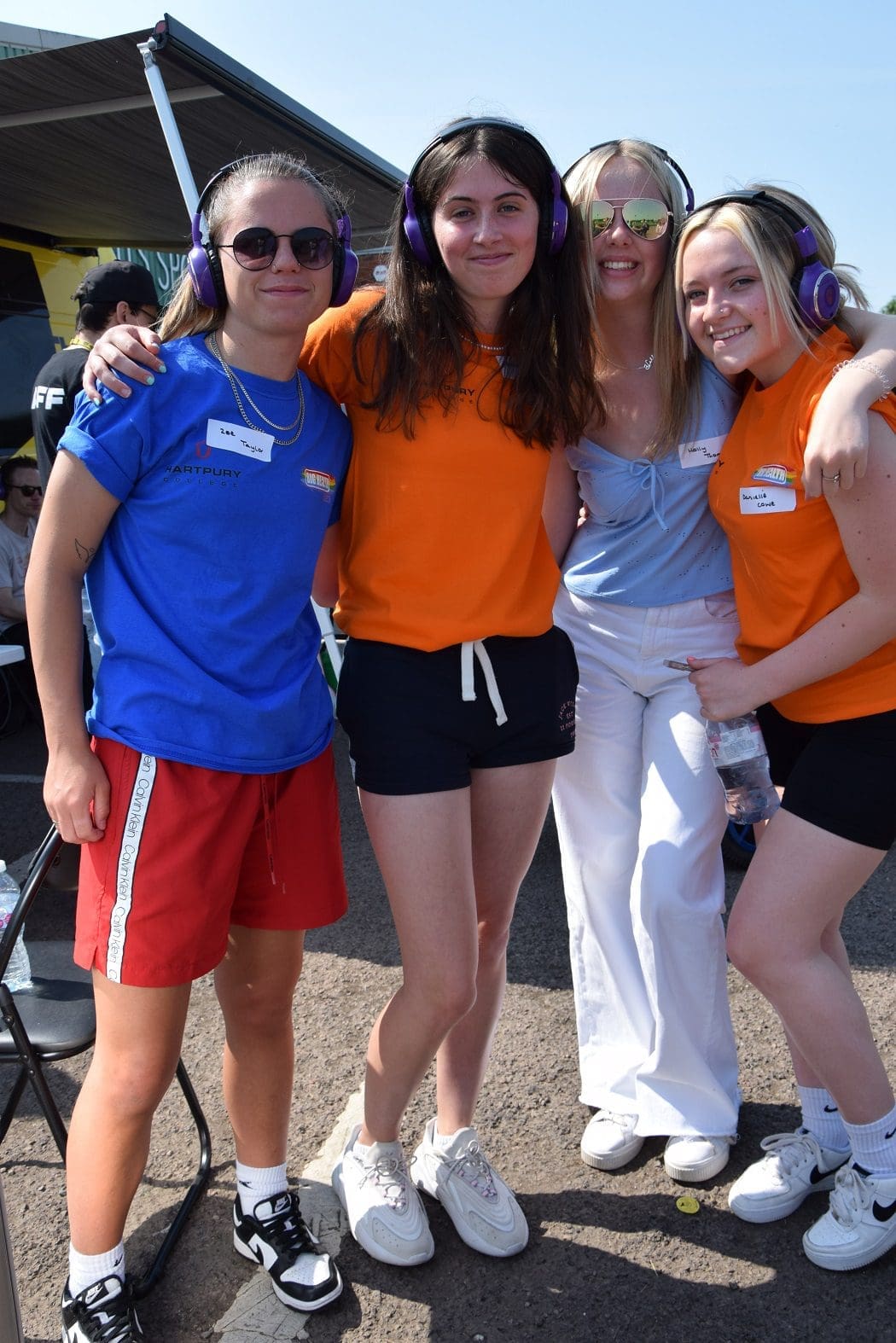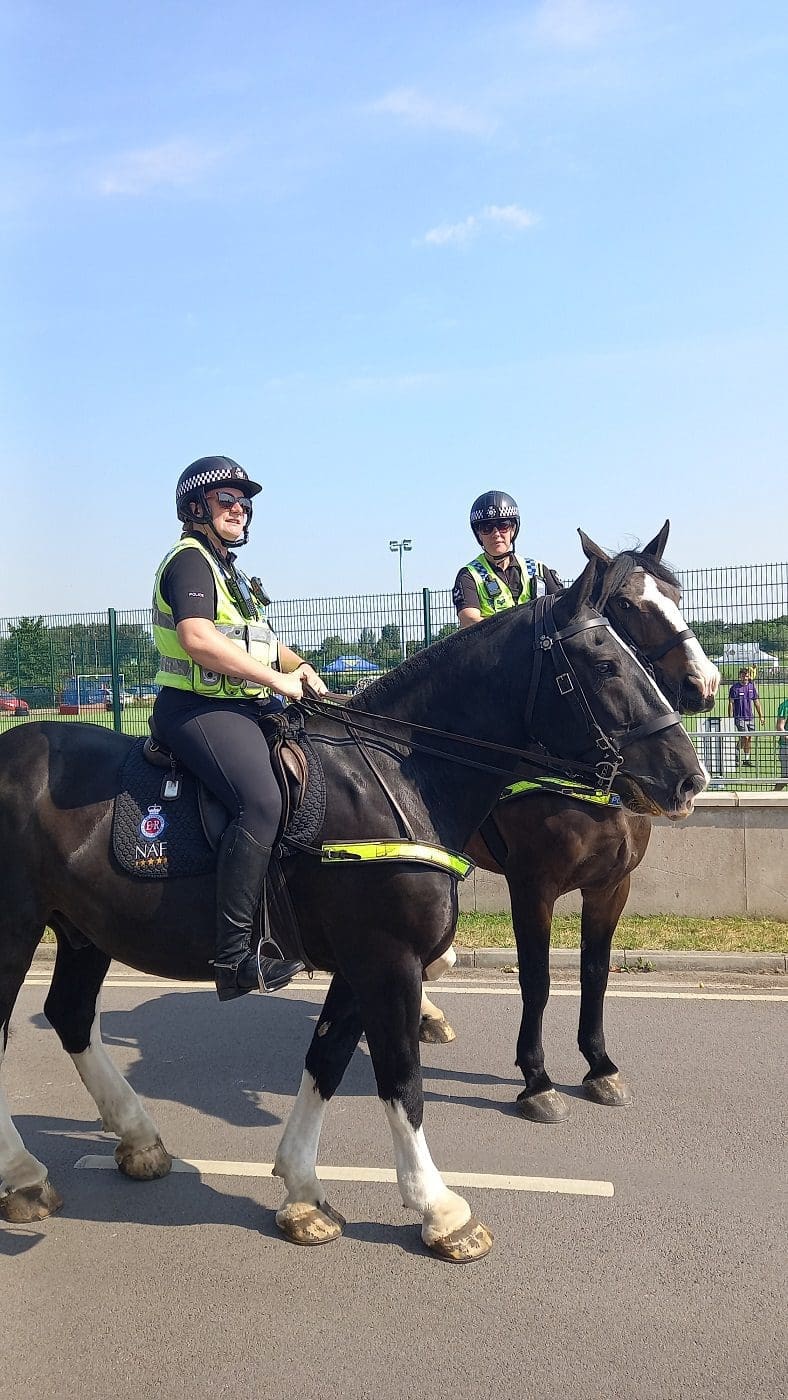 Big Health Day celebrated its 15th anniversary in 2023 with a repeat of the gorgeous sunshine of 2022. The event, at Oxstalls Sports Park and Plock Court Fields in Gloucester, is aimed at helping people with learning disabilities with complex physical and health needs and those with physical and mental ill health needs to stay active and healthy.
This year the day was as busy as ever, with 1,571 people attending, along with 101 indoor stallholders, ten static vehicles, five activities on Plock Court Field, ten inclusive sports activities, three interactive workshops and 152 volunteers from Hartpury College, University of Gloucestershire, Dene Magna School and Inclusion Gloucestershire, giving up their time to make the day happen.
With our links to Inclusive sports organisations, Active Gloucestershire co-ordinated 14 Inclusive and interactive sporting activities which included:
Adapted Short tennis
Spike Ball
Boccia
Powerchair Football
Golf
Adapted bikes and trikes
Trampolining
Longlevens Mixed Ability Rugby
Inclusive football
Cricket
Visitors were also able to visit the private and voluntary organisations creating awareness of activities and voluntary work including:
Therapy Dogs Nationwide
The Music Works
Gig Buddies
Artshape
Digibus
Veterans Outreach Bus
Kingfisher Treasure Seekers
Inclusion Gloucestershire Scrubditch Farm Animals
Girlguiding
Circus skills
Sailing for the Disabled
Assistive Technology
Wiggly (cooking workshops)
Drama Sessions
Active Impact Marquee
Gloucestershire Fire and Rescue Service
GDR Solutions First Aid Service
Mounted Police Horses`
RevoLOOtion (mobile loos)
and not forgetting Mr Whippy and his highly valued Ice Cream Van
Among the many health and social care stalls was information on:
Annual health checks
Easy read information and resources
Learning Disability teams
Children and Young People Services
Post Covid Syndrome Service
Community Dental Services
Podiatry
Community Diabetic Services
Community and Social Inclusion Team
Gloucester City Social Prescribing Teams
County Council Employment teams
and many more amazing local organisations in Gloucestershire
Our Trust's Charity Funds assisted to provide funding for 400 Health Goodie bags.
Video – Big Health Day 2023
Video – Big Health Day 2023 snapshot
Video – Big Health Day 2022
Aim of the Big Health Days
The aim of each Big Health Day is to:
To deliver an inclusive event with the theme of staying healthy and active, meeting friends and having fun.
To reduce health inequalities for people living with a learning disability, a physical disability and/or mental health problems and help people to help themselves, through activities outlined in our programme
For more information, please contact Simon Shorrick, Strategic Health Facilitator and Lead Organiser or Karin Parker, Health Facilitation Team Administrator on 0300 421 3864 or 07766 733421.
A to Z of partner organisations