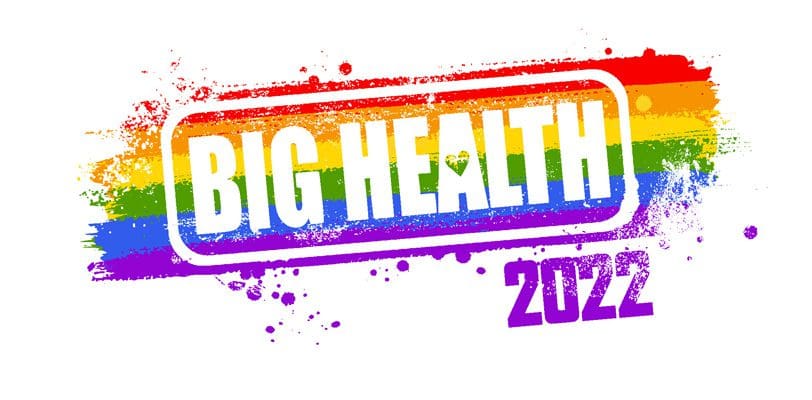 Big Health and Wellbeing Day: 17th June 2022
Oxstalls Sports Centre, Plock Court, Gloucester: 9.30am to 3pm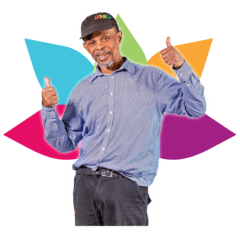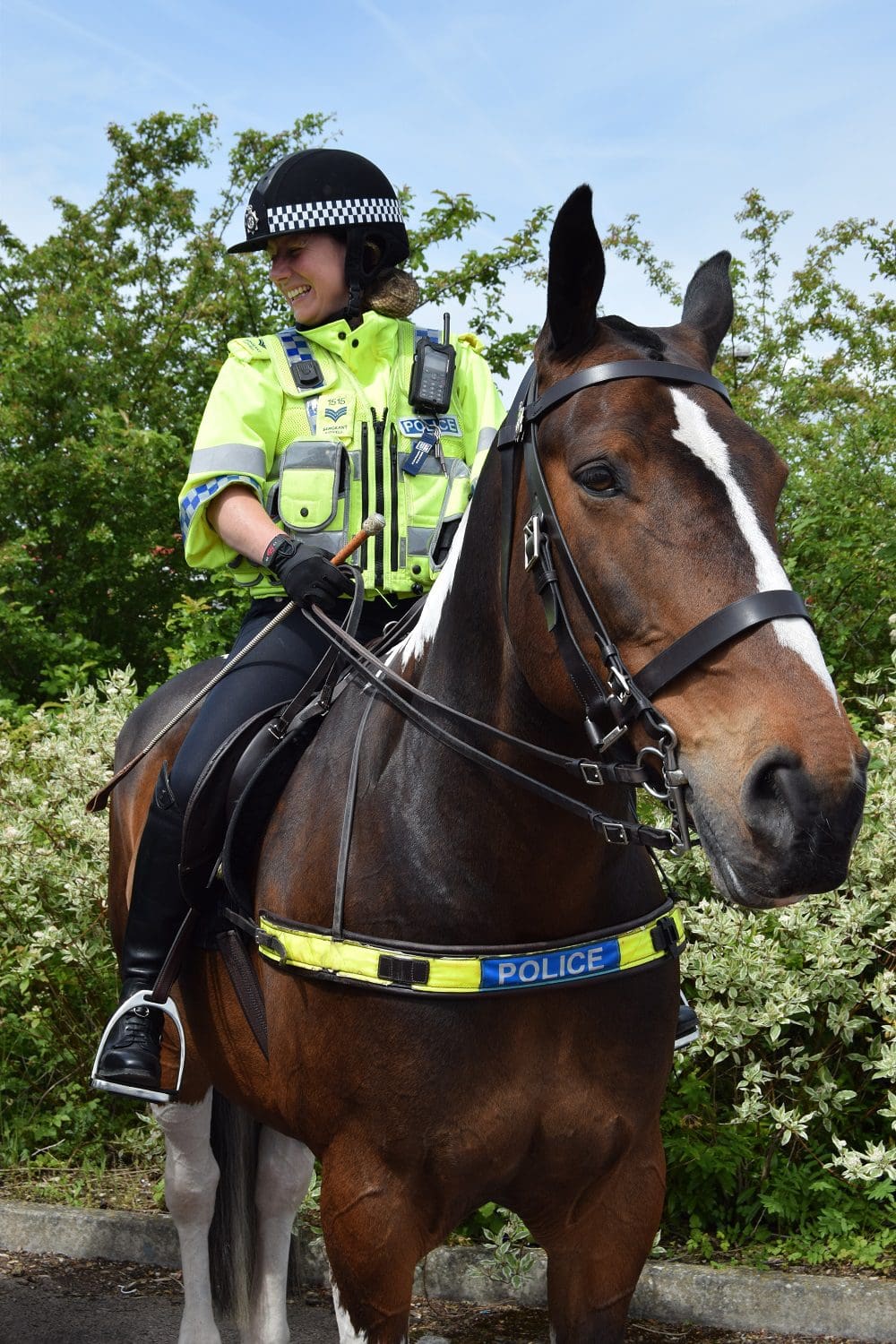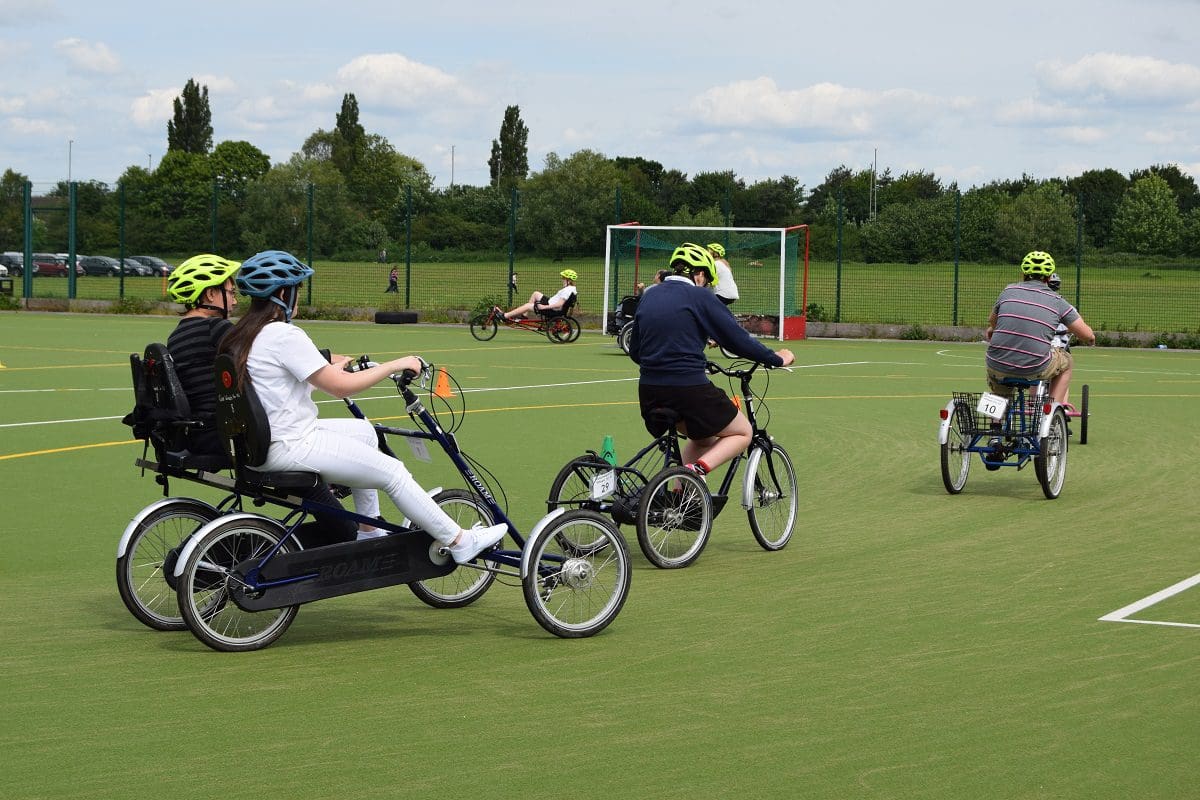 This is the 14th year of Big Health Days. Each one is a day of fun and inclusive activities and events about health and wellbeing. They also help people get the right information.
The Big Health and Wellbeing Day 2022 will be held at Oxstall Sports Centre, in Gloucester, from 9.30am to 3pm.
Visitors can try a lot of different activities. We hope to provide:
Inclusive bikes and trikes
Snooker
Boccia
Powerchair football
Trampolining
Golf
Tennis
Mixed ability rugby
Cooking
Art
Dance and Drama
Sailing for the disabled
Scrubditch Care Farm animals
Girl Guiding
We will also have mounted police, a big red London bus, ambulances from South West Ambulance Service, training in sign language and Makaton from Gloucestershire Deaf Association and dozens of other stalls and static displays.
Aim of the Big Health Days
The aim of each Big Health Day is to:
To deliver an inclusive event with the theme of staying healthy and active, meeting friends and having fun.
To reduce health inequalities for people living with a learning disability, a physical disability and/or mental health problems and help people to help themselves, through activities outlined in our programme
A to Z of partner organisations