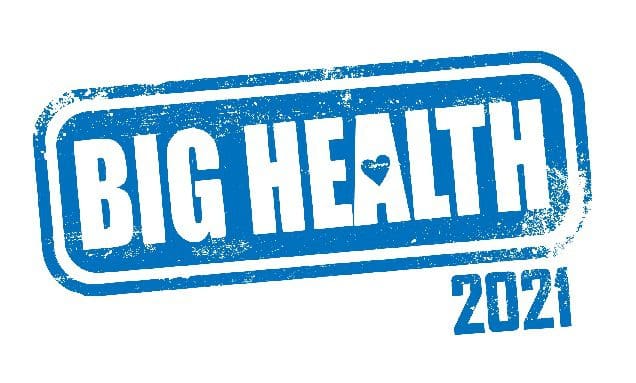 We've added more than 30 videos from sessions held during Big Health Week 2021.
Check out the videos further down this page!
Big Health and Wellbeing Open Week: 21-25th June 2021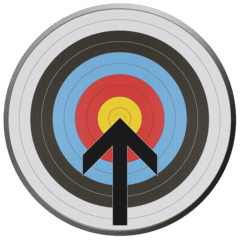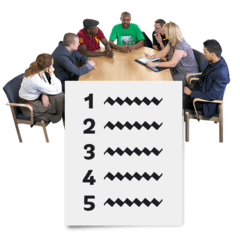 This is the 13th year of Big Health Days. This will be a week of fun and inclusive activities and events about health and wellbeing. It will help people get the right information.
The aim of the Big Health Week is to:
To deliver an inclusive week with the theme of staying healthy and active, meeting friends and having fun.
To reduce health inequalities for people living with a learning disability, a physical disability and/or mental health problems and help people to help themselves, through activities outlined in our programme
Just like the annual Big Health and Wellbeing Days we want:
To support our clients, patients, families, carers and community support staff
To be inclusive, create awareness and promote and engage with the work of partner organisations
To share some of the amazing work done by the NHS and partner organisations in Gloucestershire
We are working with NHS teams and partner organisations on virtual and live activities, which will include:
Diet and health talks
Self-care
Looking after your mental health
Sport and physical activities
Communication
Safe outdoor activities for the family during COVID
Quizzes
Update on COVID.
Signposting, resources and information
Looking back at Big Health Week 2021: Session videos
Kingfisher Treasure Seekers
Oliver McGowan Mandatory Training
Gloucestershire Carer's Hub
Speech & Language Therapy
University of Gloucestershire
The covid-19 vaccine rollout
Inclusion Gloucestershire
Hospital LD Liaison Service
Interactive Dance Session
Programme of Events
The Programme of Events for the week is below. New events are being added all the time, and the programme is subject to change, so please keep checking back.
Live Events!
There are a number of live events happening during Big Health and Wellbeing Week – try a drama session, cycling, tennis or visit an Inclusion Hub…. details below.
A to Z of partner organisations