Our Quality Improvement (QI) hub drives a culture of continuous improvement throughout our Trust and beyond.
Feel free to email us at QI@ghc.nhs.uk with any questions. 
Learn more about Quality Improvement
In Gloucestershire Health and Care NHS Foundation Trust we use the 'Model for Improvement' to guide QI work. It is a tried and tested scientific method widely used in healthcare and recommended by the Institute for Healthcare Improvement (IHI) who describe it as a 'simple but powerful tool for improvement'.
Some of the benefits of the Model for Improvement include:
It is proven to be highly effective, particularly in healthcare settings
It has applications for many types of projects and at any scale
It reduces risk by starting small and systematically testing change before implementing change on a wider scale
The Model for Improvement sets out:
Aim – What are we trying to accomplish? 
Measures – How will we know that our change is an improvement? 
Change/Ideas – What changes can we make that will result in the improvement we seek? 
Testing the idea – Plan, Do, Study, Act
How we train people in QI
The QI training pathway is as follows: 
Pocket QI – a bitesize introduction perfect for those looking to find out more about QI 
Bronze QI – a course for those interested in learning about the basics of QI, being part of a project or lead on a small-scale project within their service
Silver QI – advanced training giving you a deeper understanding of QI and support for your projects. 
Gold QI – for colleagues who have completed bronze and silver and who want to move on to the next stage,and become a QI coach.  
Examples of our QI projects
Our projects involve a wide range of services. Some examples include:
Well Woman Wednesdays at Wotton Lawn Hospital, in Gloucester. This was aimed at early identification of the signs of cervical cancer for women with mental health conditions.
The Wheelchair Service. Aimed at reducing waiting times and increasing participation.
Co-Production
Co-production in Quality Improvement (QI) is essential. Co-production is a way of working that involves people who use health and care services, carers and communities in equal partnership; and which engages groups of people at the earliest stages of service design, development and evaluation. Co-production acknowledges that people with 'lived experience' of a particular condition are often best placed to advise on what support and services will make a positive difference to their lives.
Our trust has an Experts by Experience programme that is overseen by the Partnerships & Inclusion Team. The Experts by Experience consists of carers and people who have used our services. 
We involve the people who use our services in a range of ways through QI. 
Read the latest news from Gloucestershire Health and Care NHS Foundation Trust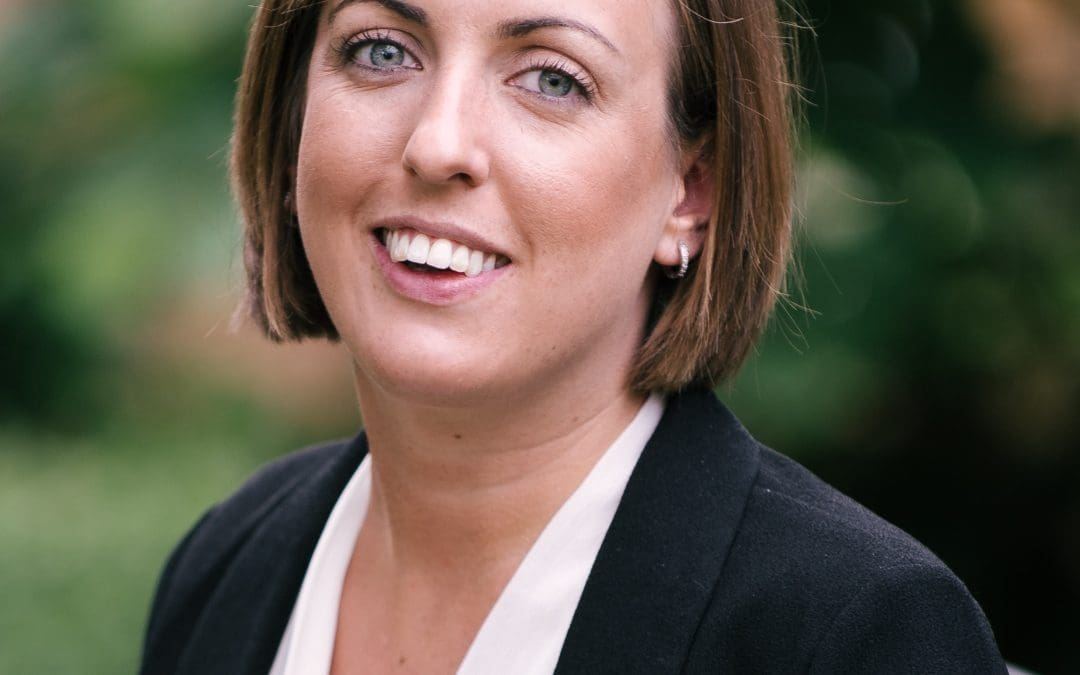 A new Associate Non-Executive Director has been appointed to the Trust's Board. Vicci Livingstone-Thompson is the Chief Executive Officer of Inclusion Gloucestershire, a user-led organisation working to further inclusion and champion the voice of people facing...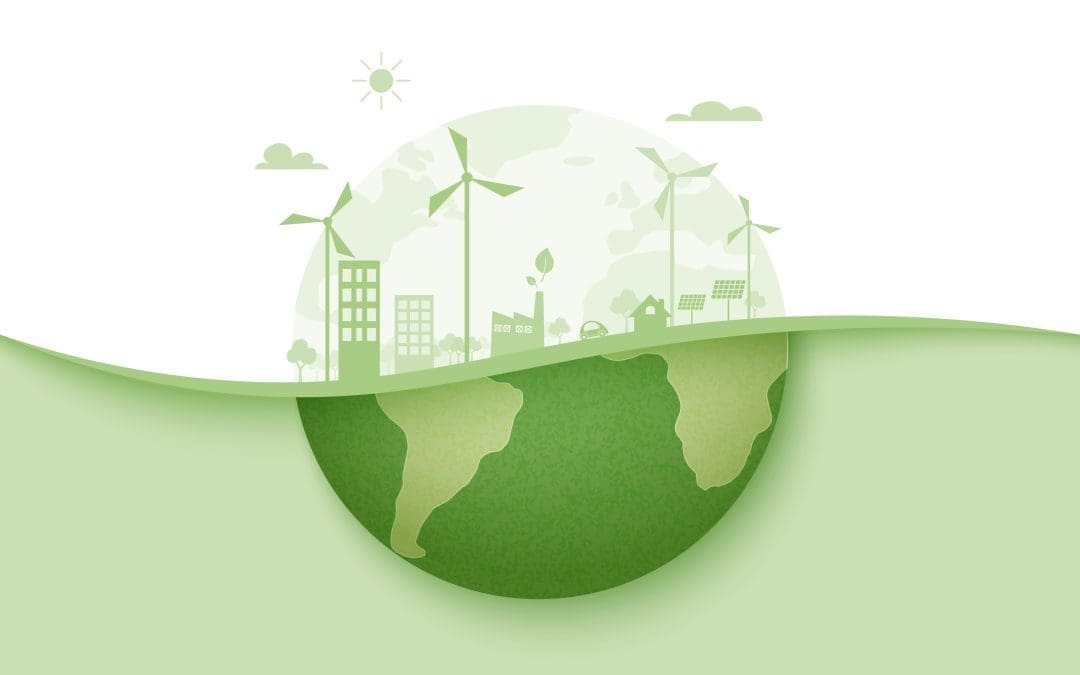 The Trust's Sustainability Strategy has just been published, laying out our approach for the next three years. Sustainability is one of our four strategic aims, alongside high-quality care, better health and being a great place to work. We have been working hard to be...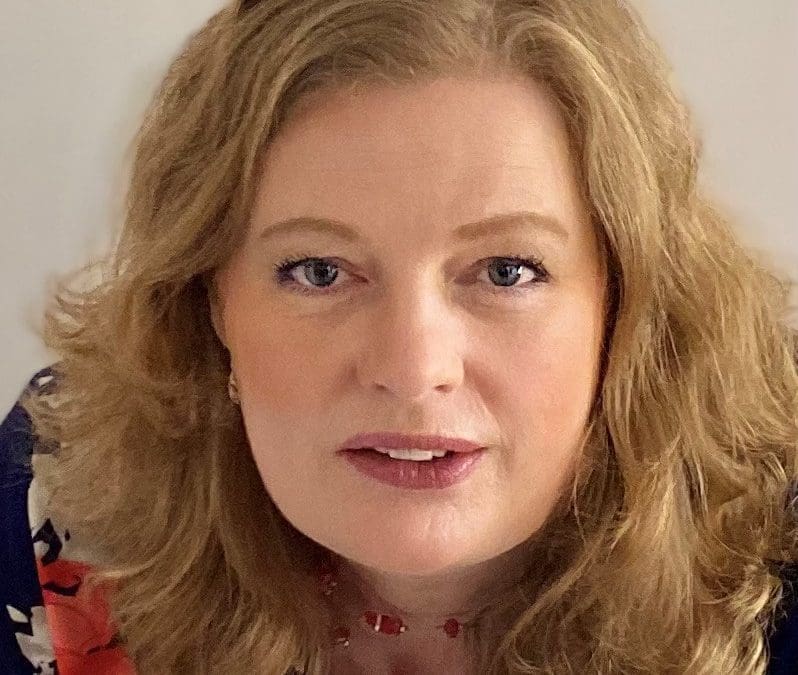 A new Non-Executive Director called Nicola de Longh has been appointed to the Board of Gloucestershire Health and Care NHS Foundation Trust.