At Gloucestershire Health and Care NHS Foundation Trust, we are supportive of the people we care for in the community and aim to provide a fully responsive service to everyone who needs it.
 This is the same approach we take for our employees. We look to value the skills and experiences of those we work with, whether they are service users, carers, families or those looking to work with us. If you would like to find out more about our recruitment process, email our recruitment team.
Why join our team?
We have a range of exciting vacancies from administrative to clinical, including nurses, occupational therapists, speech and language therapists, physiotherapists, healthcare assistants and many more, in both physical and mental health care for adults and children. To find out if we have something for you please click on the link below: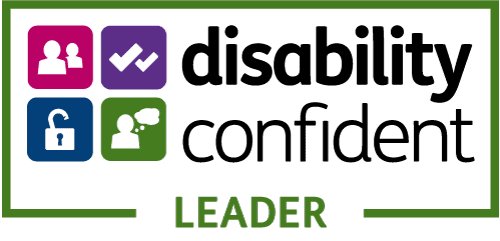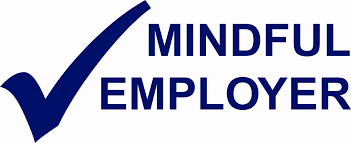 Apprenticeships and Work Experience
Covid-19
Important information for work experience applicants and arranged placements
Apprenticeships
Gloucestershire Health and Care NHSFT is committed to offering all clinical and non-clinical colleagues the opportunity to access high-quality apprenticeship training throughout their careers with the Trust.
We currently offer apprenticeships from Level 2 up to Level 7, and more than 20 different apprenticeship standards.
An apprenticeship within our Trust can also help to kickstart your career within healthcare, provide you with a nationally-recognised qualification and quality workplace experience within a professional setting.
Our dedicated Apprenticeship and Widening Access Team provide support, advice and guidance to more than 160 apprentices and to anyone looking to join the Trust via an apprenticeship programme.
All of our current apprenticeship vacancies can be found under 'Current Opportunities'.
Work experience
At Gloucestershire Health and Care NHS Foundation Trust we aim to provide a wide range of learning experiences, particularly for those individuals who are interested in gaining a better understanding of the NHS and wish to pursue a career within the organisation.
There are more than 350 different careers within the NHS – not just doctors and nurses – and we are keen to assist individuals in providing invaluable experiences to help their decision making.
If you are seeking a work experience placement within one of our services then please complete the form below or email workexperience@ghc.nhs.uk with the following information:
Your name and age
Where you live in the county
What service or team you're looking to complete work experience with
When you would like to complete work experience and for how long
While we will do our best to support your request, we're unable to guarantee you a placement.
For more information on apprenticeship and work experience opportunities within the Trust, please call the Apprenticeship and Widening Access Team on 0300 421 8216, or email apprenticeships@ghc.nhs.uk