Our visiting hours at Charlton Lane Hospital are: 2pm-5pm & 6pm-8pm, 7 days a week (if you need to visit outside of these hours or are visiting someone with dementia, please contact the relevant ward in advance to ensure this would be suitable).
Please ensure you follow our guidance on hand washing, face masks and use of sanitiser. Please do not visit if you have the symptoms of any respiratory illness (including Covid-19) or gastro-intestinal illness.
We support 'John's Campaign' which upholds the rights of family carers to spend time with patients with dementia.
SERVICES BASED AT THIS LOCATION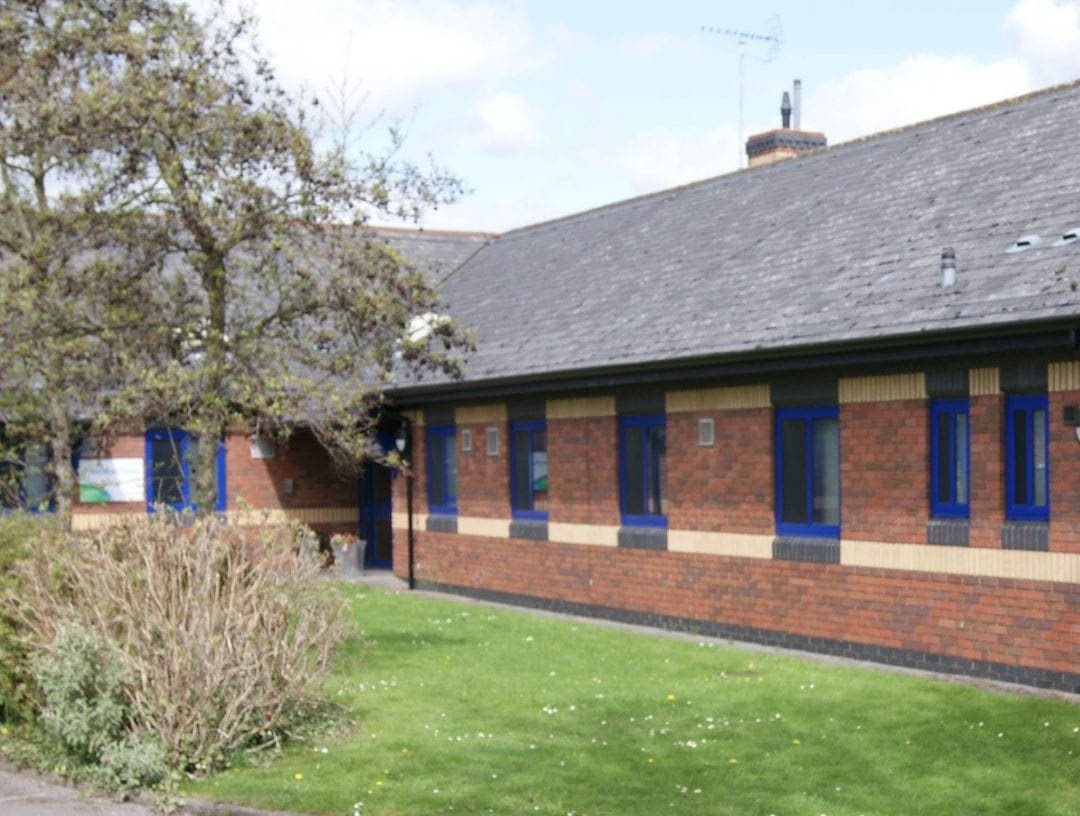 Visitor information
Parking
Limited parking is available.
Visiting times
Visiting times are 4.30pm – 8.30pm, 7 days a week.