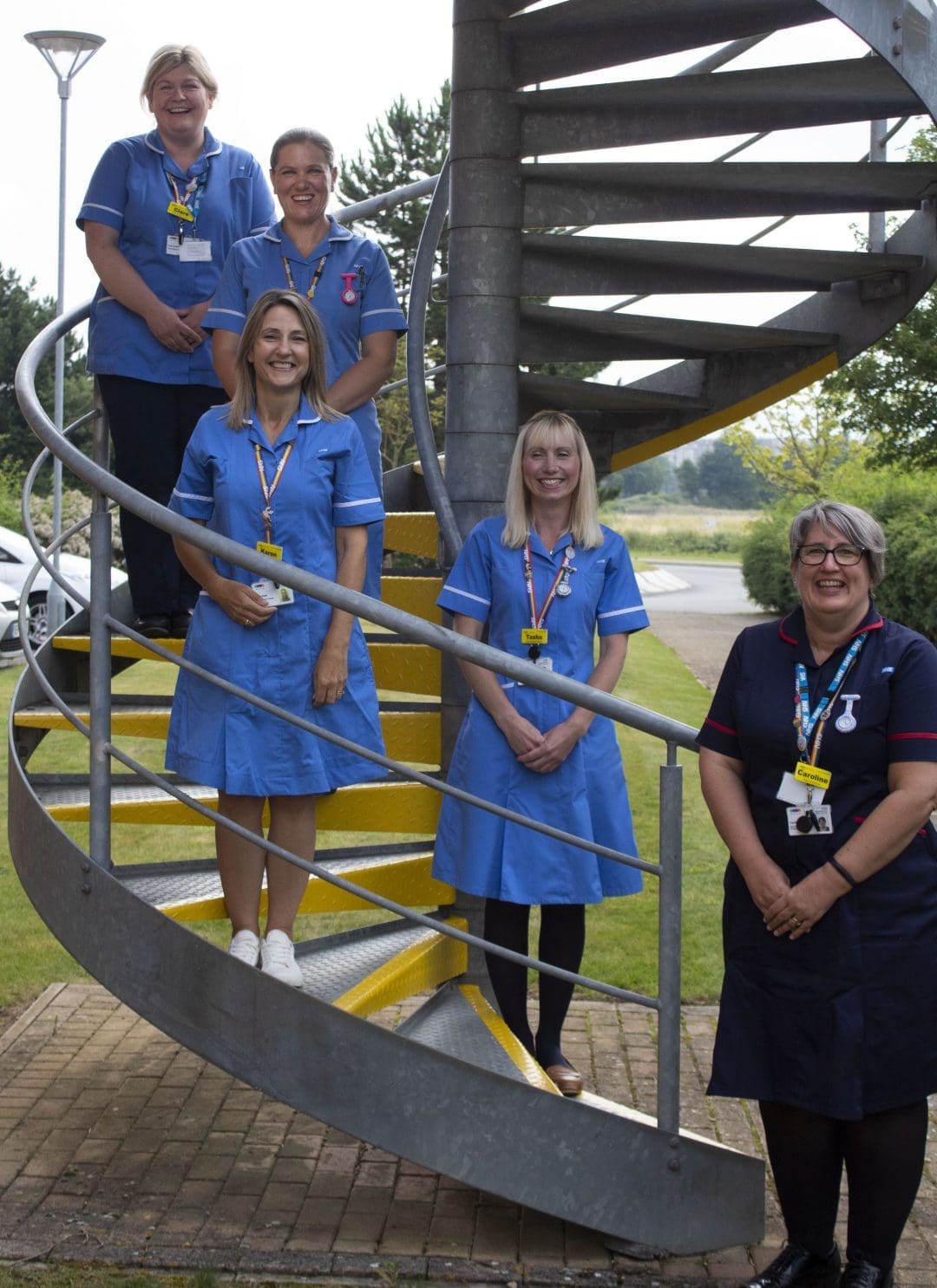 As we enter the 2023-2024 flu season, the Immunisation Team at Gloucestershire Health and Care NHS Foundation Trust are reminding parents of the importance of protecting their children against the virus by ensuring they have their flu vaccination.
Flu is not just a heavy cold, it can be a very unpleasant illness for children and can lead to serious complications, such as bronchitis and pneumonia. Children are also known to be 'super spreaders', due to them being in regular close contact at school and through extra-curricular clubs and activities. This means they can easily and unwittingly help with the spread of the virus, passing flu onto more vulnerable members of their family.
This is why the Immunisation Team are urging parents to take up their offer of a free flu vaccination for their children this winter.
The team are delivering the nasal flu vaccine to Reception-aged children up to Year 11 students in schools across Gloucestershire.
If your child misses their flu vaccination when the team goes into their school, or if they are home educated, it's not too late to vaccinate. As well as their normal school visits, the Immunisation Team are running countywide community clinics. To book an appointment please call the team on 0300 421 8140.
The flu vaccine for children is delivered via a simple nasal spray. There is also an alternative injectable version of the flu vaccine for those who may not accept the use of porcine gelatine in medical products (the nasal spray contains very small amounts of porcine gelatine, which is used as a stabiliser in the vaccine). To request this version of the vaccine, parents/carers will be required to book an appointment at one of the Immunisation Team's community clinics.
Information packs and consent forms are being sent home in children's book bags – for those that have children in secondary school, look out for the information packs they will be bringing home. Parents are asked to please keep an eye out for these and return their consent forms into school, either accepting or declining the offer of a flu vaccine, as soon as possible.
It is important parents fill out a consent form, whether giving consent or declining the flu vaccine for their child. Failure to respond will result in further contact from the Immunisation Team to ensure they have received the offer of a flu vaccination.
To find out more, or to book an appointment for your child to have their nasal spray or injectable vaccine, give the Immunisation Team a call on 0300 421 8140.
For further information and updates visit the Children's Flu Vaccinations web page.
Community clinics
If your child missed their flu vaccination at school, or if they are home educated, it's not too late to vaccinate. Equally, if your child is unable to receive the nasal flu vaccination due to its porcine gelatine content, our Immunisation Team are able to offer an alternative injectable version at its countywide community clinics.
Saturday 2 December 2023
Gloucester North Community Fire and Rescue Station
Cheltenham Road East, Gloucester GL3 1AF
Saturday 16 December 2023
Cheltenham West Community Fire and Rescue Station
Tewkesbury Road, Uckington, Cheltenham GL51 9TZ