Children's flu vaccinations
What you need to know about the nasal flu vaccine
The Immunisation Team are delivering the Nasal Flu Programme to Reception children in primary schools, all the way up to Year 9 students in secondary schools.
As in previous years, this year's vaccination is delivered through a simple nasal spray. The nasal spray not only protects your child from flu, but also protects your wider family and community as, when it comes to flu, children are what is known as "super spreaders".
Our Immunisation Team will be continuing PPE (personal protective equipment) practices and following NHS and Government guidelines to keep your children and themselves safe when delivering the vaccine.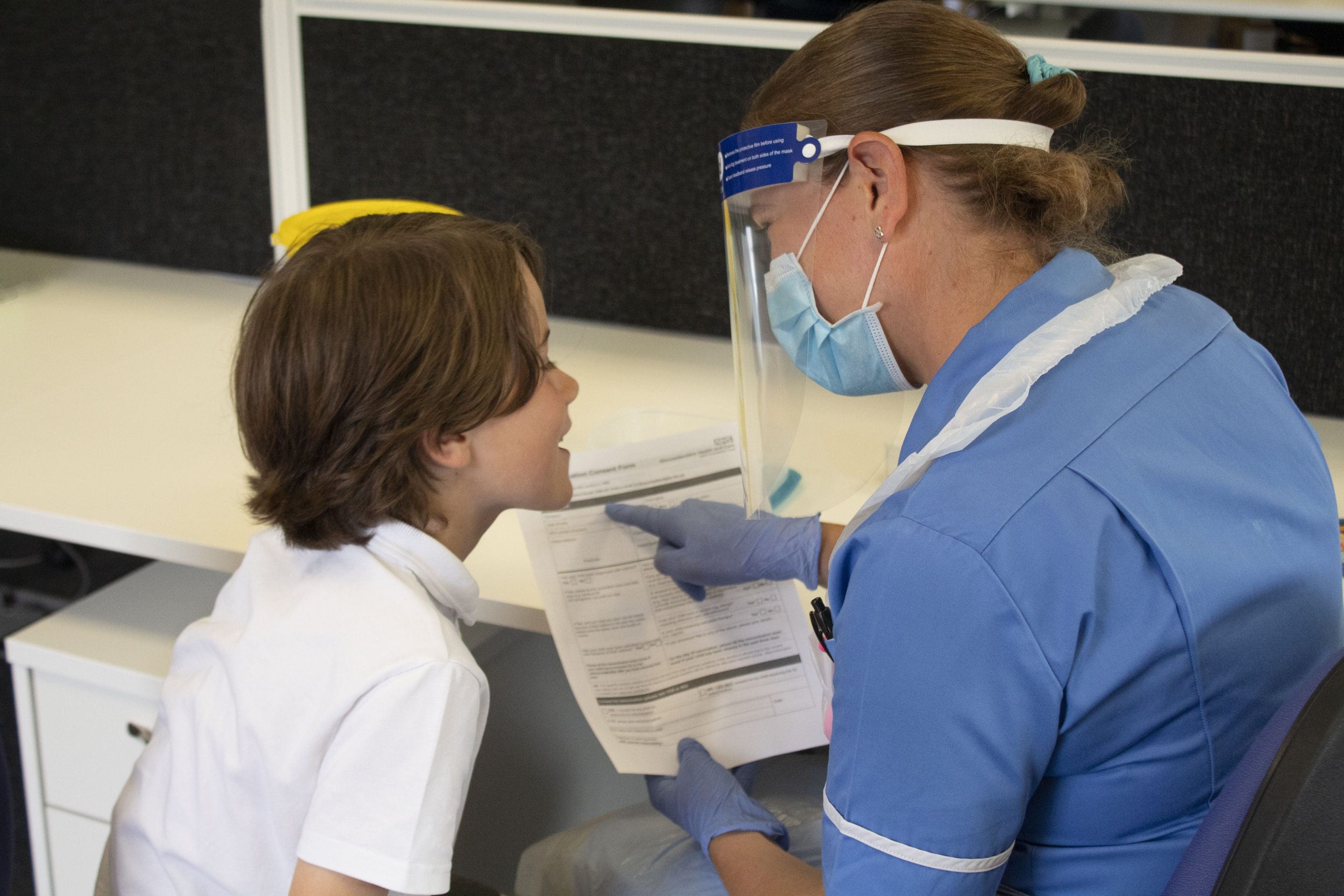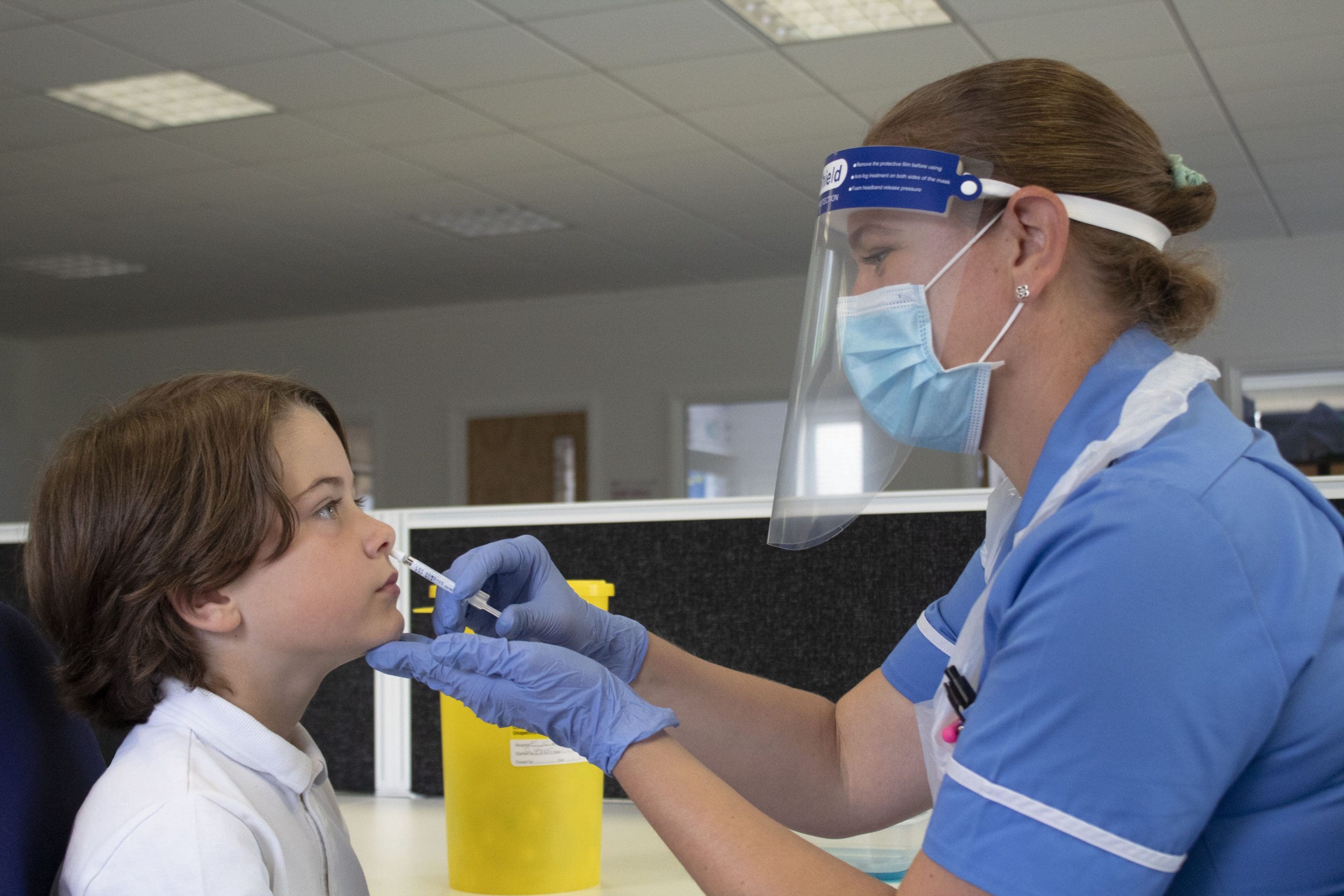 Does the nasal spray contain porcine gelatine?
The nasal spray contains very small amounts of porcine gelatine. Some people may not accept the use of porcine gelatine in medical products.
For these children we are also offering an injectable version of the flu vaccine. To have this version of the vaccine, parents/carers will be required to call our team on 0300 421 8140 to book into one of our Countywide Community Clinics.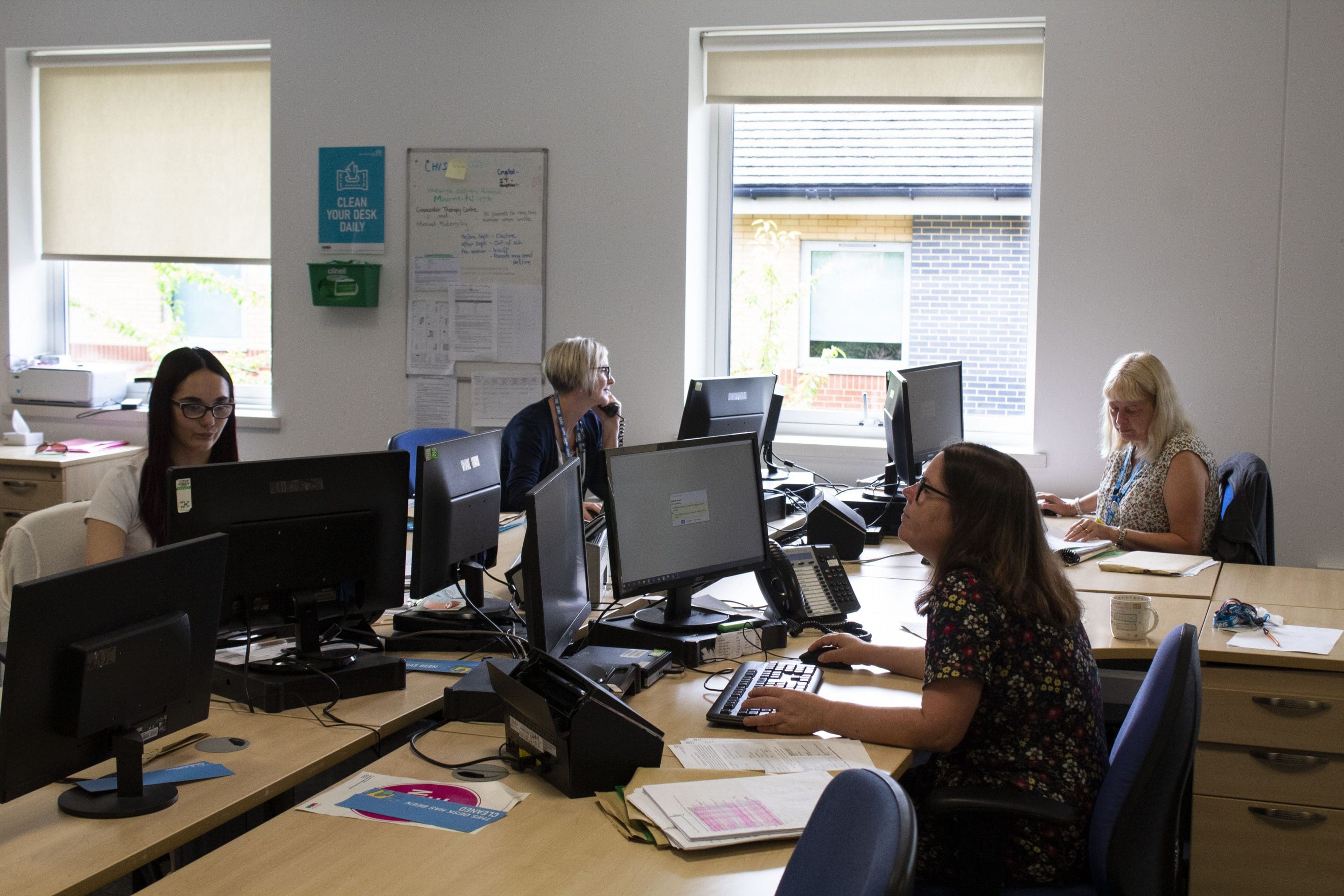 What do I need to do now?
The team will be sending home information packs and consent forms in children's book bags. Please keep an eye out for these and return the consent form to school, either consenting or declining the offer, as soon as possible.
For those that have children in secondary school, look out for the information packs they will be bringing home.
It is important to fill out a consent form for each child, whether you have consented to the vaccination or declined it. Failure to respond will result in further contact from the Immunisation Team to ensure you have received the offer of the flu vaccination for your child.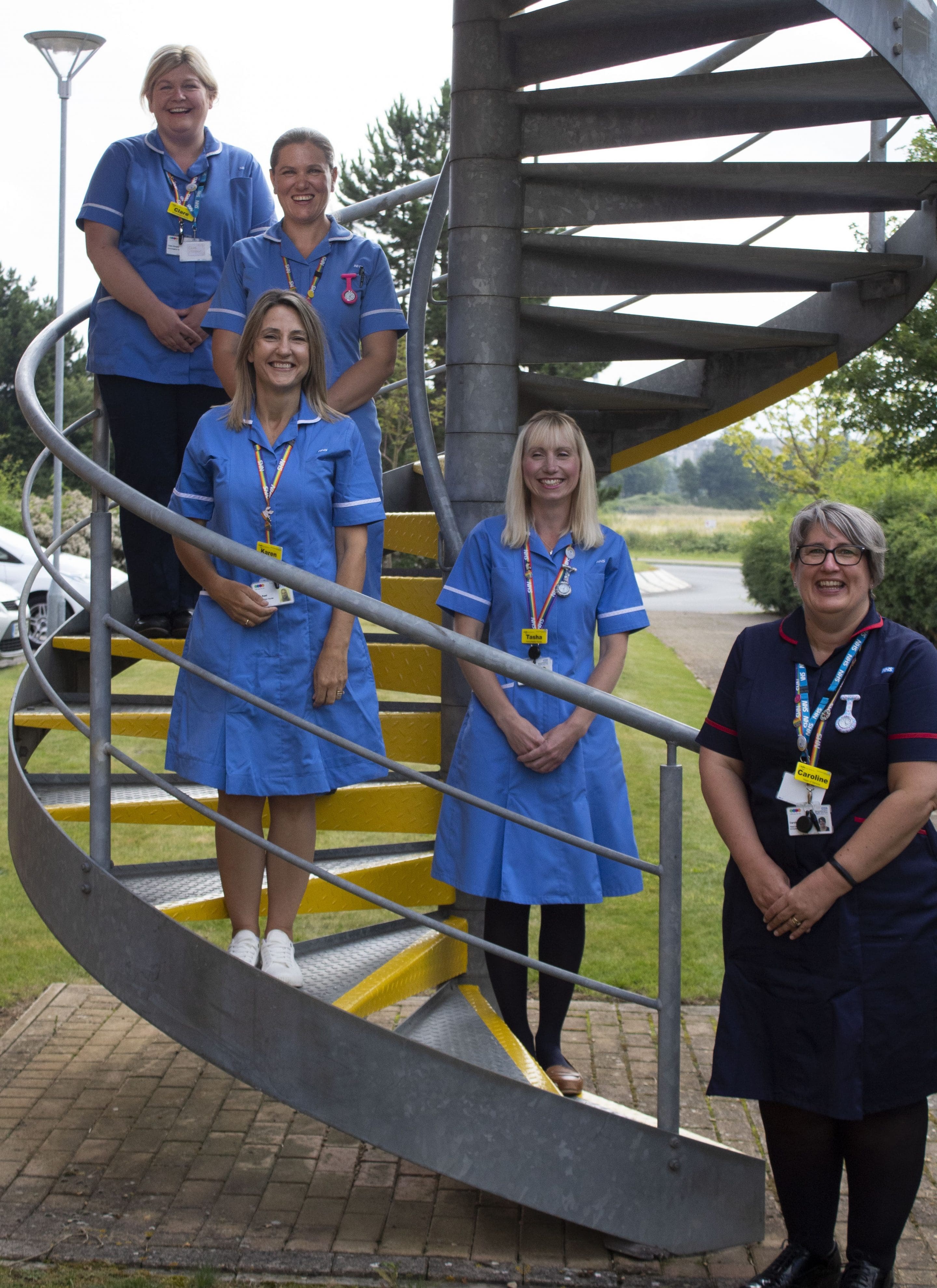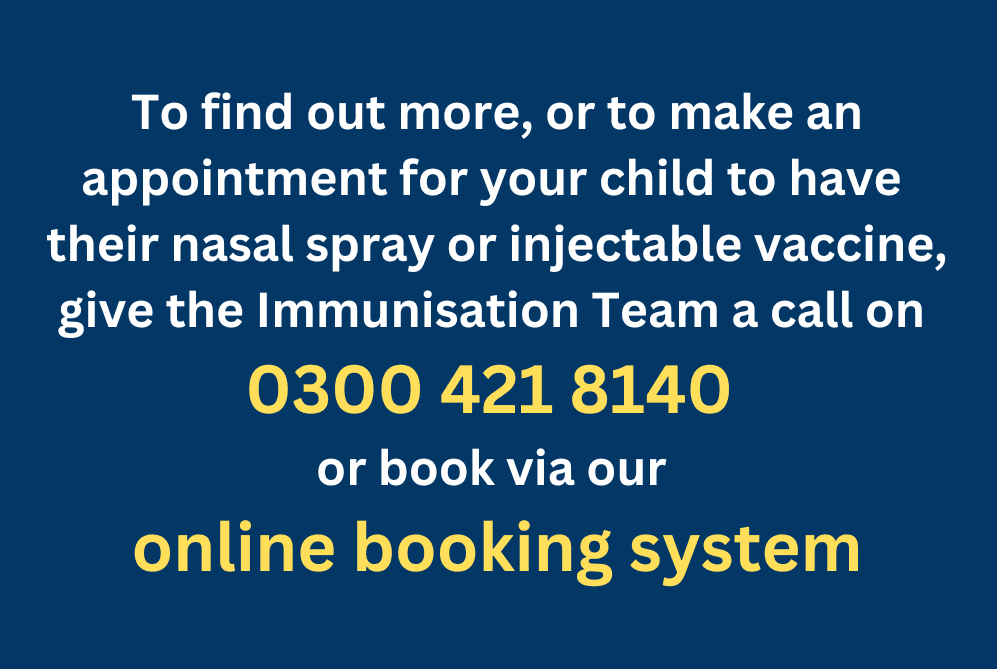 Children's flu vaccination community clinic dates
Gloucester
Location: Gloucester North Fire Station
Cheltenham Road East
Gloucester GL3 1AF
PLEASE NOTE: All community clinics are by appointment only. If your child is unable to attend any of the above clinics please contact the Immunisation team to arrange an alternative appointment.
For further information, or to book an appointment, call the immunisation team on 0300 421 8140.
Alternatively, you can book an appointment using our online booking system.
More information, including flu immunisation leaflets, can be found at www.gov.uk/government/publications/flu-vaccination-leaflets-and-posters
Flu information leaflets have been translated and are available in the following languages:
Arabic
Bengali
Braille
British Sign Language (BSL)
Simplified Chinese
Traditional chinese
German
Gujarati
Hindi
Italian
Large print version
Polish
Romani
Romanian
Somali
Tagalog
Tamil
Turkish
Urdu