Greyfriars Psychiatric Intensive Care Unit
Greyfriars Psychiatric Intensive Care Unit (PICU) is a brand new, purpose-built unit based at Wotton Lawn Hospital.
Service users are admitted to Greyfriars when a higher risk of harm to self or to others has been identified at the assessment stage.
Staff from Greyfriars have been at the forefront of developing national standards within Psychiatric Intensive Care Units through active participation within the National Association of Psychiatric Intensive Care Units (NAPICU).
Greyfriars is committed to the delivery of high quality care and to continue developing practice standards to improve the recovery of people with mental health problems. The multi-disciplinary team are greatly assisted by the new environment.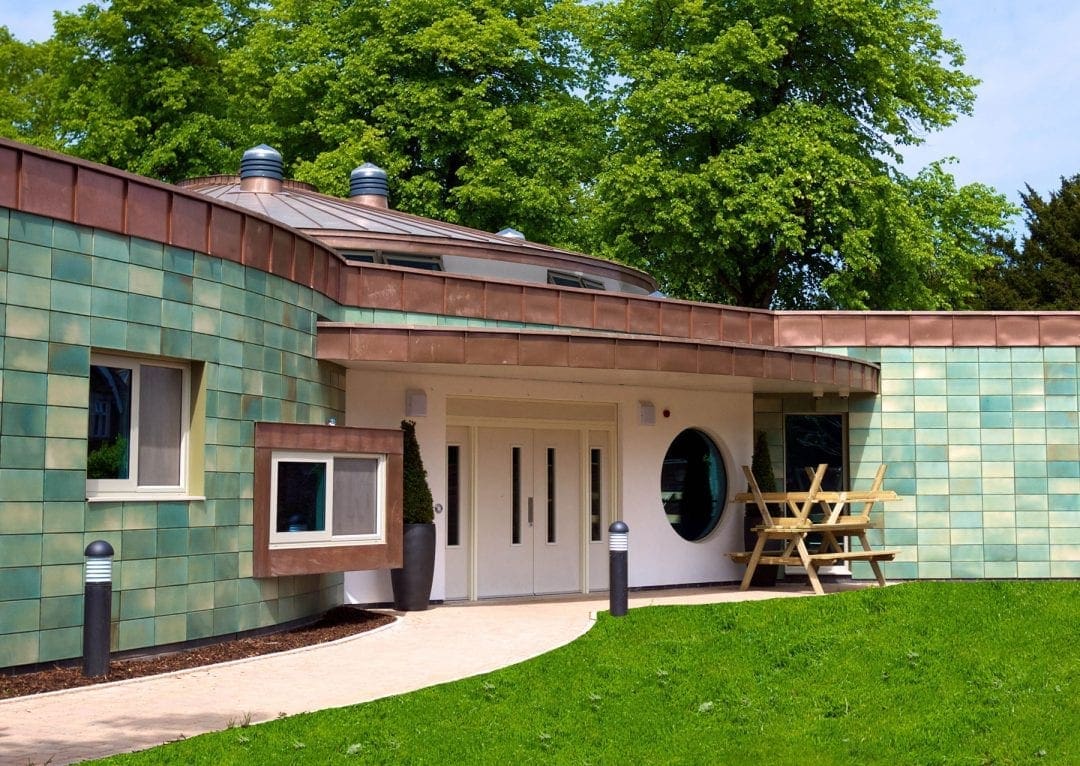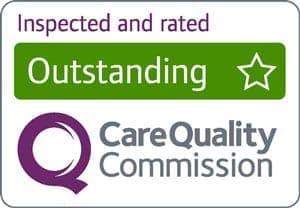 Key staff
Unit manager – Laura Pensom
Visitor information
Visiting times are between 9am and 9:30pm, every day. We ask visitors to:
try to avoid visiting during meal times, handover times and at times when therapies and activities are taking place
plan visits around the treatment programme of the person you are visiting
ensure children under the age of 16 are supervised by an accompanying adult
Locations for this service