Visiting is generally between 11am and 8pm but please check with the ward in advance, in case there are any particular circumstances to be aware of.
Please ensure you follow our guidance on hand washing and use of sanitiser. Face masks are not generally required, unless you feel more comfortable wearing one or are advised to wear one for infection prevention and control purposes. Please do not visit if you have the symptoms of any respiratory illness (including Covid-19) or gastro-intestinal illness.
We support 'John's Campaign' which upholds the rights of family carers to spend time with patients with dementia.
SERVICES BASED AT THIS LOCATION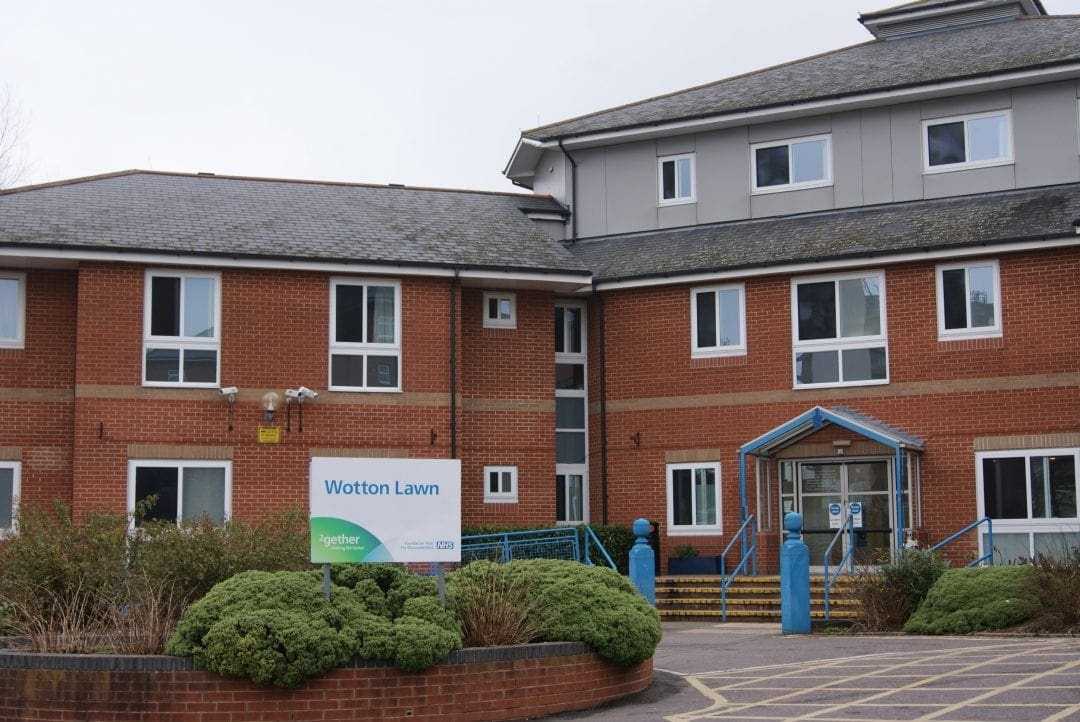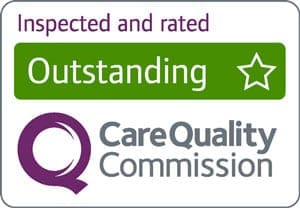 Visitor information
Parking
Disabled parking only. Nearby street parking is available or pay and display at Gloucester Royal Hospital.
Visiting times
Visiting times are 9am – 9:30pm, everyday. We ask visitors to:
try to avoid visiting during meal times, handover times and at times when therapies and activities are taking place
plan visits around the treatment programme of the person you are visiting
ensure children under the age of 16 are supervised by an accompanying adult
Wards and people
Modern Matron:
 Gary Dodson
01452 894500
Abbey Ward
Ward Manager – Damon Coombs
01452 894517
Dean Ward
Ward Manager – Sharon Elliott
01452 894539
Kingsholm Ward
Ward Manager – Simon Webster
01452 894617
Priory Ward
Ward Manager – Nicola Mills
01452 894536
Montpellier Low Secure Unit
Ward Manager – Sarah Campbell
01452 894606
Greyfriars Psychiatric Intensive Care Unit (PICU)
Ward Manager – Steve Ireland
01452 894014