"Physiotherapy is a healthcare profession that works with people to identify and maximise their ability to move and function. Functional movement is a key part of what it means to be healthy.
This means that physiotherapy plays a key role in enabling people to improve their health, wellbeing and quality of life" (Chartered Society of Physiotherapy)
Musculoskeletal Physiotherapy
Musculoskeletal Physiotherapy (MSK) is the assessment and treatment of patients with problems relating to the muscular system, joints and various other structures of the body. These structures might be affected by injury, pain, surgery, posture and dysfunction. Our aim is to restore movement and function to the patient as efficiently as possible.
Your Physiotherapist will carry out a thorough examination; usually discussing in detail your current presentation and how it affects your daily life. This is followed by a physical assessment and discussion of the assessment findings. Finally, your Physiotherapist will select the most appropriate evidence-based treatment option, and assist you in setting your rehabilitation goals.
Training and Qualifications
Physiotherapists complete a three or four-year degree course on an approved training programme. On completion of an approved programme they are eligible for membership of the Chartered Society of Physiotherapists (CSP). This is the professional, educational and trade union body for the UK's 47,000 Chartered Physiotherapist, Physiotherapy Students and Assistants.
All physiotherapists working in the NHS must be registered with the Health and Care Professions Council (HCPC) adhering to codes of professional conduct and behaviour and fulfilling standards of professional practice.
getUbetter app
Whilst you are waiting for your appointment, you may find it beneficial to access getUbetter.  This app can help with your condition which is linked to our local Musculoskeletal Pathways.
To access, please scan the QR Code and it will take you direct to a registration page or visit: app.getubetter.com/request-access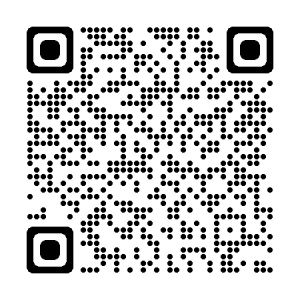 Locations for this service