Children & Young People's Services
We offer specialist emotional wellbeing and mental health service for all children and young people who are registered with a GP in Gloucestershire. We see children and young people up to 18 years of age when they find it hard to cope with their feelings.
Mental health services for children and young people
Everyone feels stressed, anxious, down or angry from time to time but sometimes these feelings can be overwhelming and just won't go away. Usually children and young people referred to us will be experiencing emotional wellbeing problems that significantly affect their ability to cope with normal stresses and demands of life.
We have services in Gloucestershire for children and young people who are experiencing mental health issues. We also work in partnership with families and professionals supporting young people with mental health needs. 
1 in 10 children and young people aged 5-16 suffer from a diagnosable mental health disorder - that is around three children in every class
Where to find us, and which services can help you.
Information for professionals
If you work with children and young people in Gloucestershire or Herefordshire and are concerned about their emotional wellbeing and mental health, our children and young people services can help.
Information on our practitioner helplines and how to make a referral can be found on our dedicated website – https://cayp.ghc.nhs.uk.
News stories linked to children and young people's services.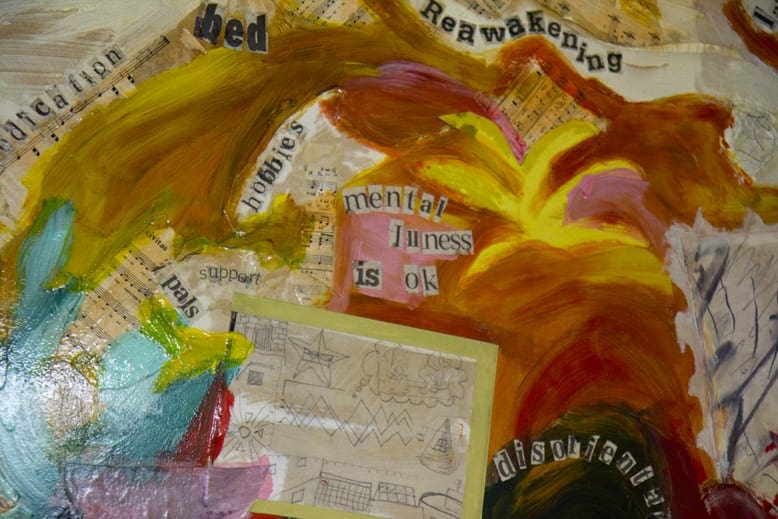 'Arts Psychotherapies' is an umbrella term for the four professions working psychologically and relationally with people across Trust services. The four creative professions are: Art Therapy/Psychotherapy Music Therapy Drama Therapy Dance Movement Psychotherapy These...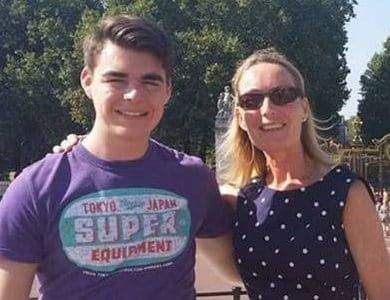 The long-awaited rollout of the Oliver McGowan Mandatory Training in Learning Disability and Autism was officially launched in England this Tuesday (1 November). The training, which passed into law in May this year as part of the Health and Care Act 2022, will educate...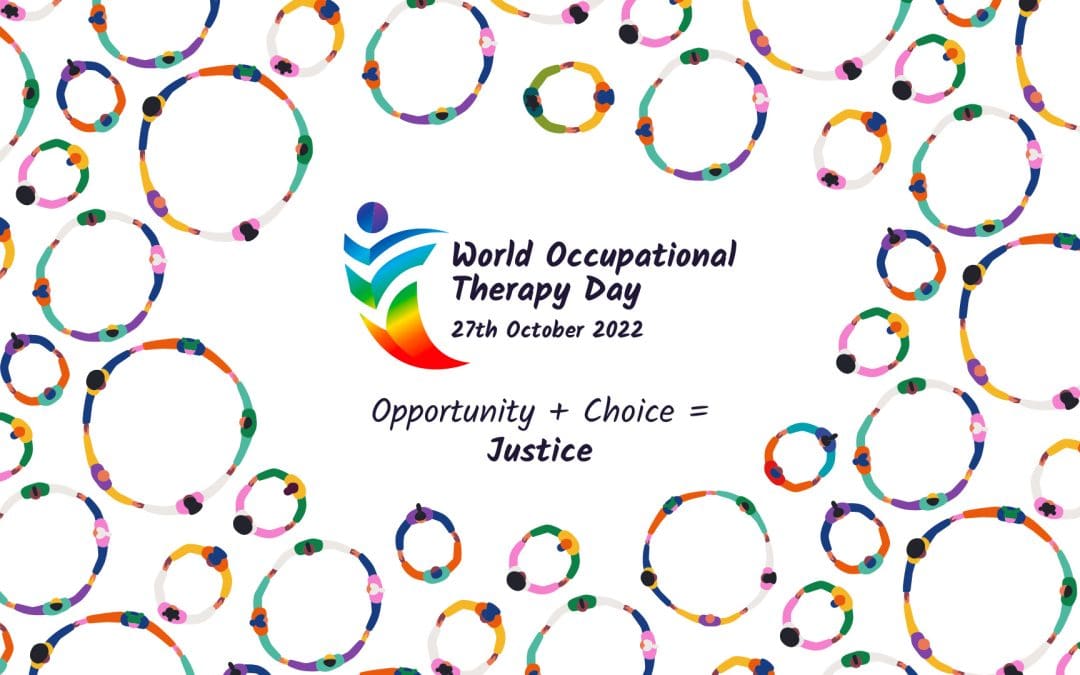 World OT Day was first launched on 27 October 2010 by the World Federation of Occupational Therapists (WFOT). Since then it has become an important date in the occupational therapy calendar to promote and celebrate the profession internationally.