Wotton Lawn Inpatient Services
Wotton Lawn Hospital is an 88 bed acute mental health hospital situated near the centre of Gloucester and provides inpatient services for the county of Gloucestershire.
Wotton Lawn Inpatient Services
The hospital has four admission wards, a nurse-led psychiatric intensive care unit (PICU) and a low secure unit (LSU). Service users are supported by a variety of healthcare workers including nurses, doctors and allied health professionals such as psychologists, art therapists, physiotherapists, occupational therapists and sports exercise therapists.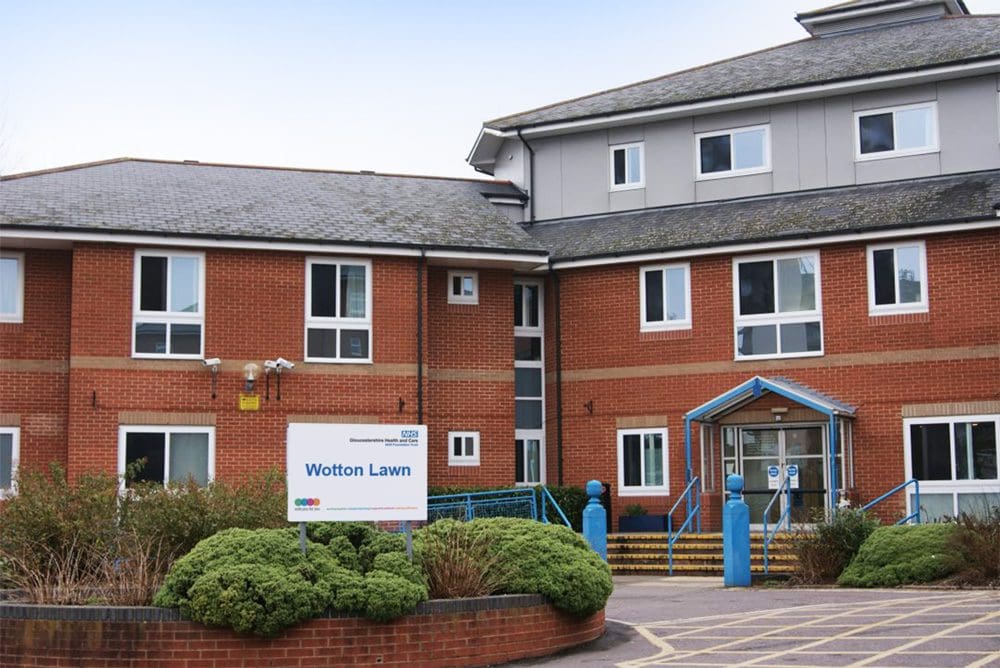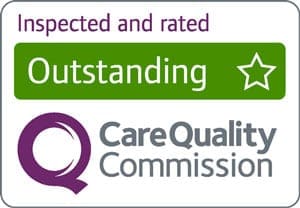 Wards
Abbey Ward
Abbey Ward is an 18-bed acute admission ward for service users who primarily reside in the Stroud and Cotswold localities. The ward works closely with the Crisis Team based in Stroud.
Ward Manager: April Piontek
Telephone: 01452 894517
Dean Ward
Dean ward is a 15-bed ward, providing an Acute Admission facility for female Service Users who primarily reside in Gloucester and the Forest of Dean. Service users working with the Gloucester Crisis Home Treatment Team are also admitted to the ward.
Ward Manager: Claire Holloway
Telephone: 01452 894537
Greyfriars Psychiatric Care Unit
Greyfriars Psychiatric Intensive Care Unit (PICU) is a brand new, purpose-built unit based at Wotton Lawn Hospital. For more information, Click here.
Ward Manager: Alice Bayntun
Telephone: 01452 894011
Kingsholm Ward
Kingsholm Ward is a 15-bed admission ward, for male service users primarily from the Gloucester and Forest of Dean areas. The aim of the ward and its team members is to work with service users and their carers so that they can return to their normal life back in their homes as soon as possible.
Ward Manager: Holly Fear
Telephone: 01452 894510
Priory Ward
Priory Ward is an 18-bed acute admissions ward for service users who primarily reside in Cheltenham and the North Cotswolds. The team works very closely with the Cheltenham crisis team.
Ward Manager: Damon Coombs
Telephone: 01452 894534
Visiting information
Visiting relatives and friends at Wotton Lawn
Visiting times are between 9am and 9pm every day. We ask visitors to:
try to avoid visiting during meal times, handover times and at times when therapies and activities are taking place
plan visits around the treatment programme of the person you are visiting
ensure children under the age of 16 are supervised by an accompanying adult