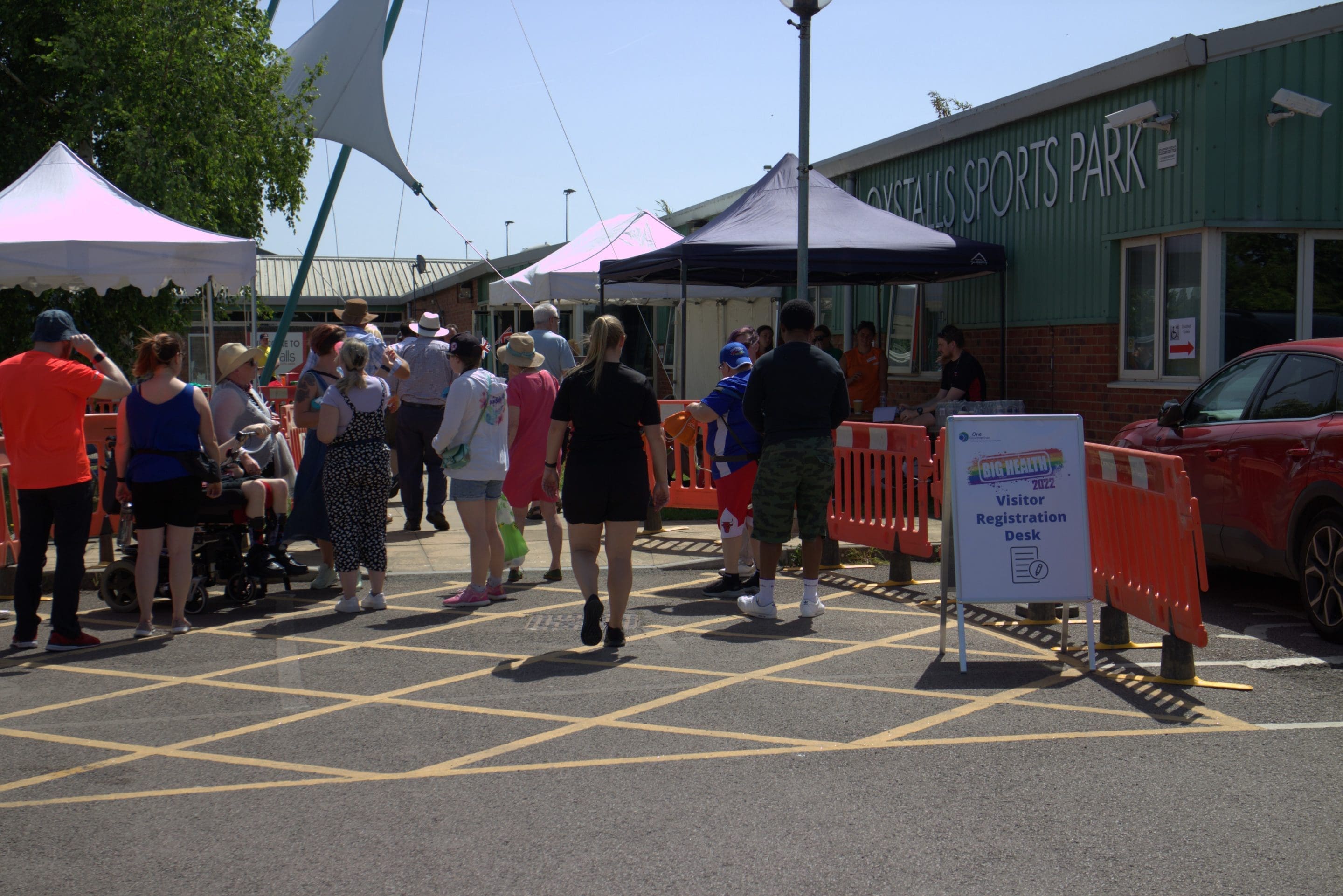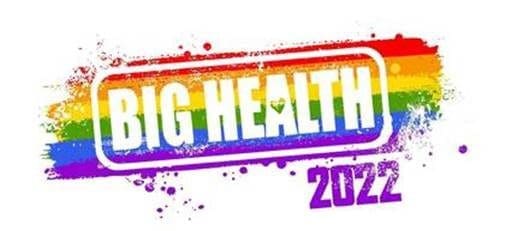 Gloucestershire Health and Care NHS Foundation Trust, in conjunction with local partner organisations, hosted this year's annual Health and Wellbeing Open Day at Oxstalls Sports Park in Gloucester recently.
Now in its 14th year, the event provided a great opportunity to bring the many organisations in and bordering Gloucestershire together, with more than 120 stands, static vehicles, two interactive workshops and 14 inclusive activities in attendance, with face-to-face engagement, information and resources.
Also on hand were 131 volunteers who ensured the day ran smoothly. A special thank you to Hartpury College, Dene Magna School, Gloucestershire Deaf Association, Inclusion Gloucestershire, Matt, who ran the treasure hunt, Karin for organising the reception team and Gloucestershire Health and Care NHS Foundation Trust, who provided funding for 400 healthy goodie bags.
Simon Shorrick, Big Health and Wellbeing Open Day Lead Co-ordinator, said: "After 14 years of holding this event, this has grown in size. We are still going through the figures and measuring the effectiveness of the event, but our numbers at present are 1,407 attendees, not including the four therapy dogs, Scrubditch Care Farm animals and two pirates with their parrots singing shanty songs, which is amazing.
"We hope this event is making a difference to people's quality of life, as well as reducing health inequalities."
Please see above a few five-minute film highlights of the day, with subtitles, produced by Inclusion Gloucestershire.